by Jay Wilburn
In May, voting opened for the Happening List for the Grand Strand. The Grand Strand is a section of beach in South Carolina that includes Myrtle Beach in Horry County near Conway where I live. Businesses, charity organizations and people are included in all sorts of different categories. One of those categories was author and once voting closed in July of this year, I had won!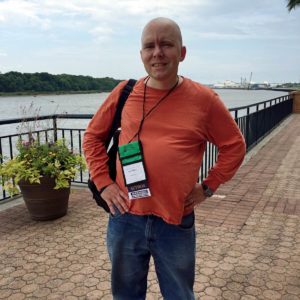 There will be a dinner at the Springmaid Beach Resort on September 29th for the Happening List Red Carpet Bash to honor the finalists and winners. My wife and I are going. It sounds like a really nice event and I'm looking forward to it.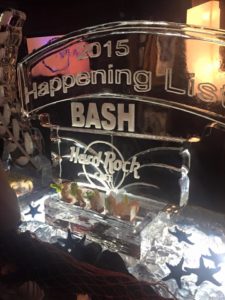 I'm very proud and excited to represent the Grand Strand area as best author for 2016. This is where I work and lived. I taught school here and this was where my children were born, go to school, and have grown up. It is an area with rich history and culture. There is a great deal of diversity from one town to another in this interesting area. I've never been anywhere on Earth that is quite like it with the blends of people that have settled and visit here. There is a vast range of people with interesting stories to tell and I draw a lot of inspiration for my writing from all these sources.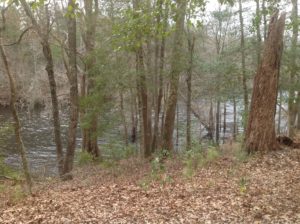 Consider Myrtle Beach and the Grand Strand for your next vacation. We have a lot to offer and we look forward to meeting you.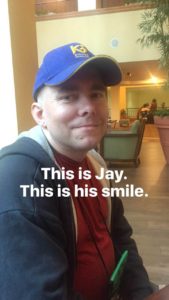 Signed copies of the Dead Song series, The Great Interruption, and out of print titles from the online store. Check it out!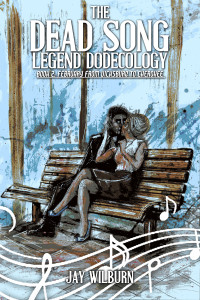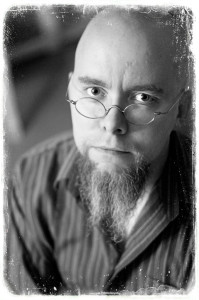 Jay Wilburn lives with his wife and two sons in Conway, South Carolina near the Atlantic coast of the southern United States. He has a Masters Degree in education and he taught public school for sixteen years before becoming a full time writer. He is the author of many short stories including work in Best Horror of the Year volume 5, Zombies More Recent Dead, Shadows Over Mainstreet, and Truth or Dare. He is the author of the Dead Song Legend Dodecology and the music of the five song soundtrack recorded as if by the characters within the world of the novel The Sound May Suffer. He also wrote the novels The Great Interruption and Time Eaters. He is one of the four authors behind the Hellmouth trilogy. He cowrote The Enemy Held Near with Armand Rosamilia. Jay Wilburn is a regular columnist with Dark Moon Digest. He has a Patreon site with many perks for as little as a dollar. You can sign up for a newsletter for key updates and giveaways. Follow his many dark thoughts on Twitter, Instagram, and Periscope as @AmongTheZombies, his Facebook author page, and at JayWilburn.com
Or begin the series with Book 1.