by Jay Wilburn
Jack Wallen has the heart of an artist. He feels and experiences his work very deeply. When he writes, he takes in the emotion of the work even as he puts it out on the page. If there is such thing as a method writer the way that there are method actors, I think Wallen may be it.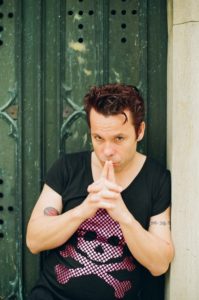 Wallen went into to I Zombie I writing the first in his epic series before he realized he was starting a series. He just had a story that interested him and it happened to be a great zombie story. After that, he felt like he needed to tell Bethany's story out of that first book. He created a second book then with a great, strong female protagonist. After that, he thought the bad guy's tale needed to be told. From there, this epic series and universe of zombies was in full swing.
I'm a big fan of all of Wallen's work. He dabbles in steampunk, other horror, and even one novel in a very interesting afterlife romance. Wallen picks his next project by what speaks to him and that takes him in many different and great directions. By the time he comes back to a new zombie story, he is ready to tell a great one and it shows in his writing. Readers benefit from that passion.
Jack Wallen readers have a special bond with him. They get what he is trying to tell. There is a call for perseverance in his stories and a theme about finding your own truth. Readers respond to that and I've seen more than a few tell stories about how Wallen's writing has helped them weather some tough times in their lives. Above all, his work is entertaining and I think that is what keeps bringing me and other readers back.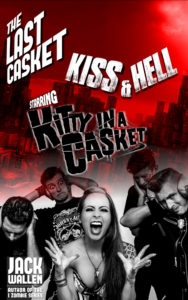 There is something different in a Jack Wallen story. You are not getting something shallow. You are in for a ride in terms of the story and the depth to which you are going to get to know these characters. Not all of them are going to be your friends, but you will know each one intimately and you're going to remember what they went through and what you went through with them. I don't think you will regret letting Wallen take you on a journey with any one of his stories. That includes his zombie stories and everything else.
I hope I have made the case for Jack Wallen. If you haven't already, pick up I Zombie I. Work your way through the whole series. Grab Kiss & Hell for a great, interesting spinoff in the same universe. Check out the non zombie work in his catalog of books as well. All his stuff is great.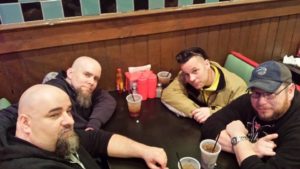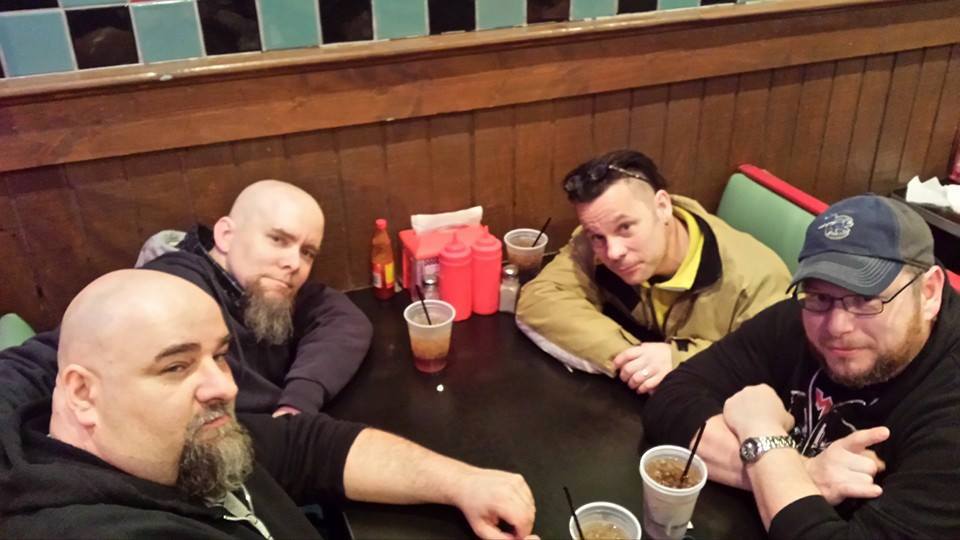 Check out Book 2 of the Dead Song Legend by Jay Wilburn.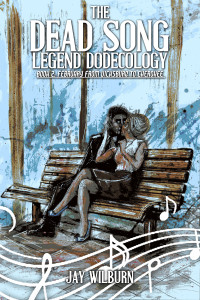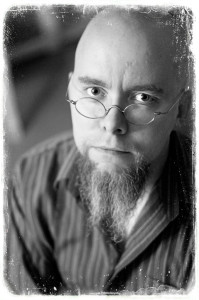 Jay Wilburn lives with his wife and two sons in Conway, South Carolina near the Atlantic coast of the southern United States. He has a Masters Degree in education and he taught public school for sixteen years before becoming a full time writer. He is the author of many short stories including work in Best Horror of the Year volume 5, Zombies More Recent Dead, Shadows Over Mainstreet, and Truth or Dare. He is the author of the Dead Song Legend Dodecology and the music of the five song soundtrack recorded as if by the characters within the world of the novel The Sound May Suffer. He also wrote the novels Loose Ends and Time Eaters. He is one of the four authors behind the Hellmouth trilogy. He cowrote The Enemy Held Near with Armand Rosamilia. Jay Wilburn is a regular columnist with Dark Moon Digest. Follow his many dark thoughts on Twitter, Instagram, and Periscope as @AmongTheZombies, his Facebook author page, and at JayWilburn.com
Or begin the series with Book 1.