by Jay Wilburn
Kathy Dinisi draws inspiration for her zombie writing from a number of sources. She is well versed in the books and movies out there and feels this is the foundation from which her own zombies evolved in her Hellbound series. She tends to try get into the heads of her characters so that they do what she thinks she would do if she were faced by a zombie apocalypse.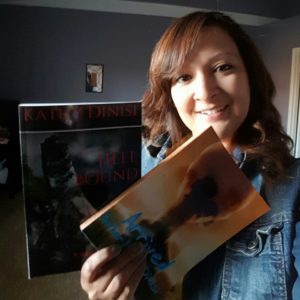 She says that her father was always a big conspiracy theorist. That provided the seeds of ideas that would become the underlying story for the outbreak in her story and how it got out of hand. She does not find it too far out of the realm of possibility then that a scientist might have a disease in a lab that could get away from them. If it is possible for a virus or super bug to turn people into some form of zombie or to reanimate the dead, it makes sense that someone somewhere is experimenting with it and the risk grows that the infection will escape into the world.
Her husband is in the military and some of the stories he tells make her believe that something like a zombie apocalypse could really happen. The military might act to try to keep order, but things might slip away from government control before they could get a handle on the situation. These ideas and sources fueled her creative work with writing her own zombie apocalypse series.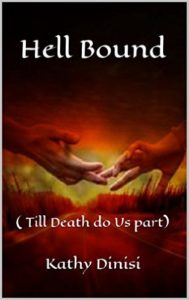 Her series has gotten a lot of great feedback from readers. Many felt they could relate to her main characters. Others responded to the stories with fear. She had some say they even cried at the emotional toll on the characters and the inevitable losses experienced in any great zombie story. Her greatest desire as a writer is to have readers get sucked into the series and escape the ordinary stresses of our non apocalyptic world that can so easily overwhelm us.
She tends to plot out her stories in advance as she faces each tale and each installment in the series. As she wrote Hellbound (Til Death Do Us Part), things went a little different though. She changed the story many times until by the end she had traveled far from her original outline. This came from a deep desire to keep the story from becoming predictable and I think she succeeded.
She has ventured out away from zombies with some of her work into other types of horror and even an alien story. I recommend Arrived for readers looking for a different brand of sci fi.
I hope I have made the case for Kathy Dinisi. Check out the beginning of the Hellbound series and then pick up Hellbound (Til Death Do Us Part).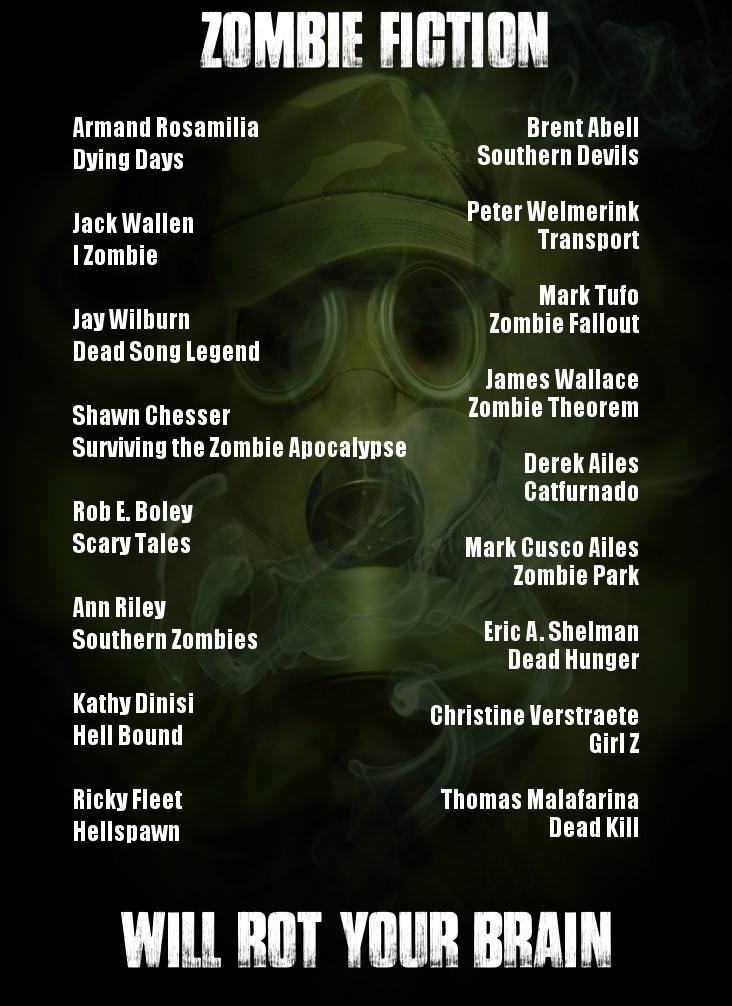 Check out Book 2 of the Dead Song Legend by Jay Wilburn.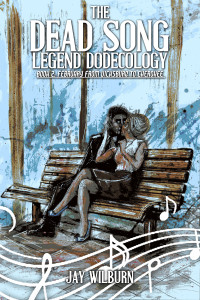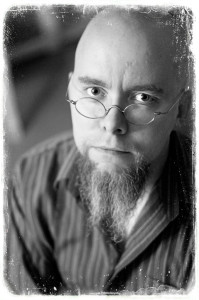 Jay Wilburn lives with his wife and two sons in Conway, South Carolina near the Atlantic coast of the southern United States. He has a Masters Degree in education and he taught public school for sixteen years before becoming a full time writer. He is the author of many short stories including work in Best Horror of the Year volume 5, Zombies More Recent Dead, Shadows Over Mainstreet, and Truth or Dare. He is the author of the Dead Song Legend Dodecology and the music of the five song soundtrack recorded as if by the characters within the world of the novel The Sound May Suffer. He also wrote the novels Loose Ends and Time Eaters. He is one of the four authors behind the Hellmouth trilogy. He cowrote The Enemy Held Near with Armand Rosamilia. Jay Wilburn is a regular columnist with Dark Moon Digest. Follow his many dark thoughts on Twitter, Instagram, and Periscope as @AmongTheZombies, his Facebook author page, and at JayWilburn.com
Or begin the series with Book 1.