by Jay Wilburn
With Drawl, Shawn Chesser's Surviving the Zombie Apocalypse series is in its tenth volume. Each story explores a different corner of the expanding world of his zombie outbreak. One thing that stands out with this series for me as a reader is the character focus. Drawl goes back to look at the personal story of one beloved character from the world of the series. In a way, that is how the series began with the first book as well.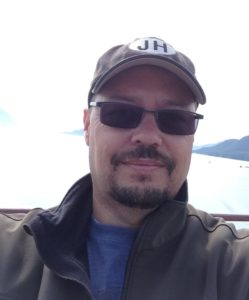 Chesser says he enjoys writing from one point of view in a story. The focus in on one main character in a book tends to give a certain clarity to his stories that I like. Drawl really gets into Duncan's head and reveals some important things about the character, the story, and the series as a whole. There are a lot of fan favorites in these books and some of the stories are hitting a number of characters all at once. It is a series worth getting into with each book being solid and strong as individual works.
Each book covers only a few days, so there is a certain, singular focus that these stories have. There is still a lot of room for growth with the characters. None of them are played out. To me, the stories feel driven and focused. The objectives are more immediate and everything is fast paced. To me, it does not feel like the stories are stretched the way some longer running series sometimes become. I think that was a cool storytelling choice on Chesser's part.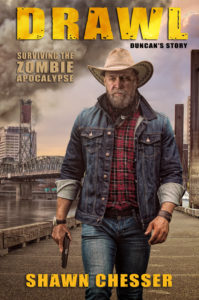 Chesser enjoys creating stories that help readers escape their day for a little while. I've seen notes here and there from Chesser fans that told him they read his books while in the hospital or even while out in the field in Afghanistan. Readers connect with these characters and I can see why. These are full characters that are also quite real. They are characters that struggled with life and now they are forced to struggle to stay alive. Chesser is able to show how the human spirit rises in these ordinary, real people in extraordinary circumstances. I strongly believe that is why he gets the responses he does often from ordinary people forced to face extraordinary moments in their lives. That's an important connection he is making with readers. He just hopes to give readers as much enjoyment from taking in his stories as he had in writing them.
I hope I have made the case for Shawn Chesser. Drawl is the tenth and latest story from his series as of the time that I am writing this. You can pick up book 1 to start a series worth investing in every book. You can also pick up the entire set. I know you won't regret a moment of time reading them, if you do. Go for it!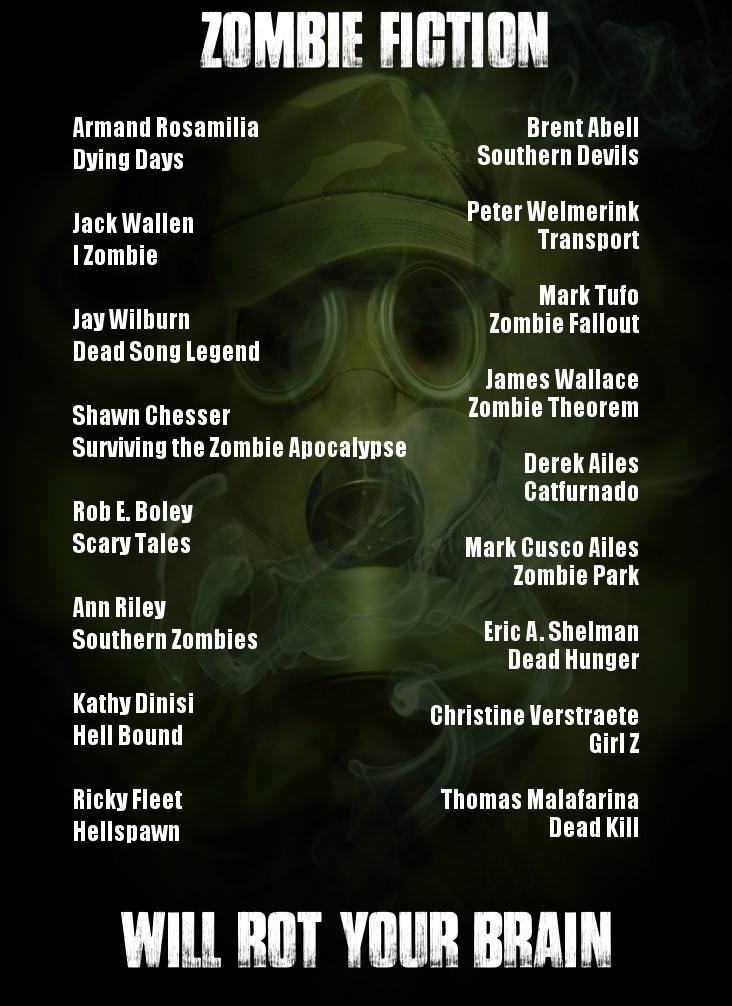 Check out Book 2 of the Dead Song Legend by Jay Wilburn.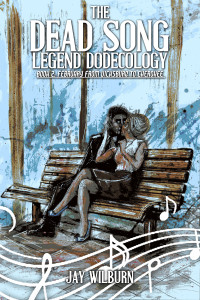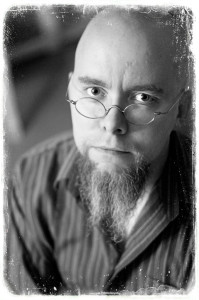 Jay Wilburn lives with his wife and two sons in Conway, South Carolina near the Atlantic coast of the southern United States. He has a Masters Degree in education and he taught public school for sixteen years before becoming a full time writer. He is the author of many short stories including work in Best Horror of the Year volume 5, Zombies More Recent Dead, Shadows Over Mainstreet, and Truth or Dare. He is the author of the Dead Song Legend Dodecology and the music of the five song soundtrack recorded as if by the characters within the world of the novel The Sound May Suffer. He also wrote the novels Loose Ends and Time Eaters. He is one of the four authors behind the Hellmouth trilogy. He cowrote The Enemy Held Near with Armand Rosamilia. Jay Wilburn is a regular columnist with Dark Moon Digest. Follow his many dark thoughts on Twitter, Instagram, and Periscope as @AmongTheZombies, his Facebook author page, and at JayWilburn.com
Or begin the series with Book 1.