by Jay Wilburn
It's Cyber Monday. Back when Internet shopping was new and magical, the Monday after Thanksgiving became the biggest online shopping day of the year. Now, we just call "online shopping" … shopping and we do it every Monday. Still, if you are recovered from your Black Friday shopping injuries, you may still want some good apocalyptic reads for yourself or a loved one. Check out these great books from the featured authors of this year's Winter of Zombie tour!!!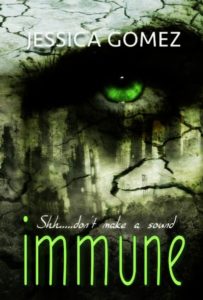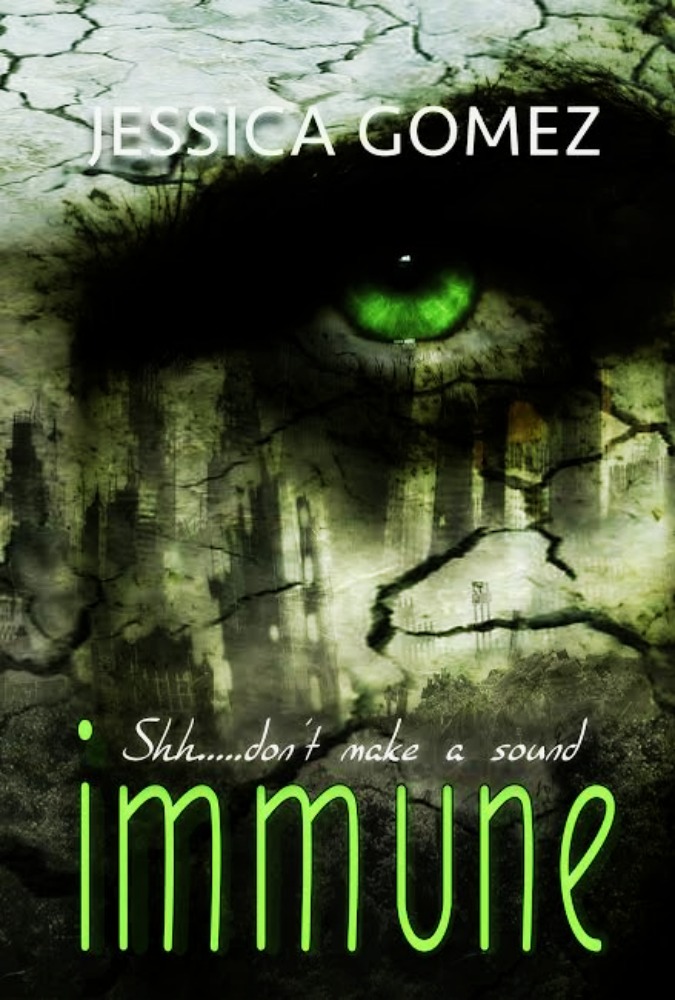 Immune by Jessica Gomez
or start with the first book in the series, Infected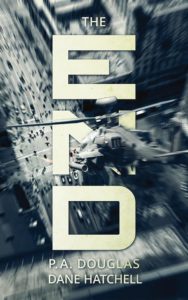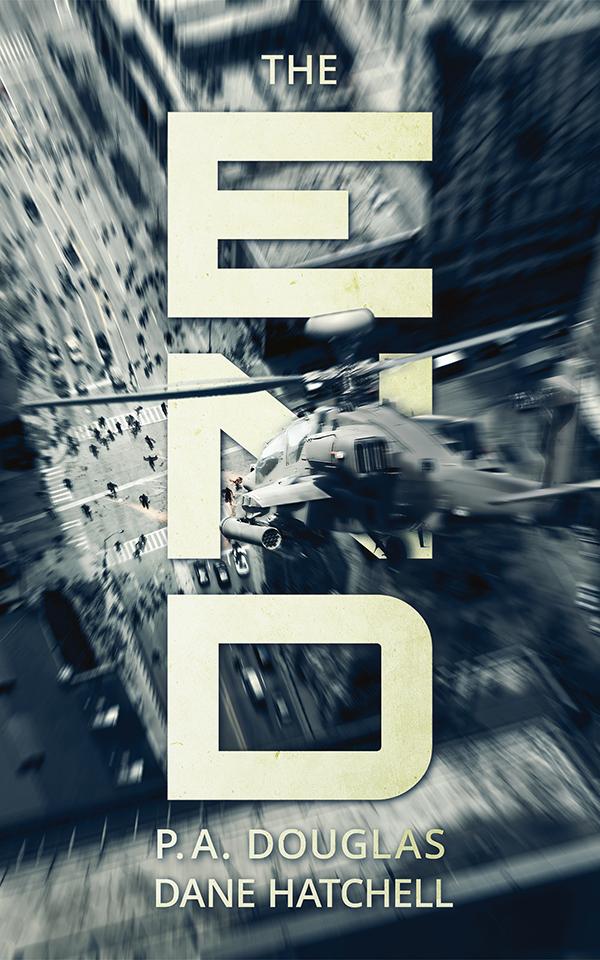 The End by Dane Hatchell and PA Douglas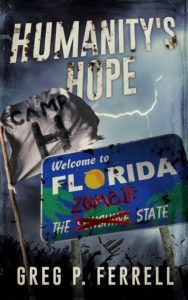 Humanity's Hope by Greg Ferrell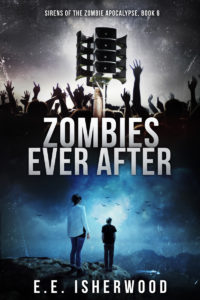 Zombies Ever After by EE Isherwood
or begin the series with Since the Sirens.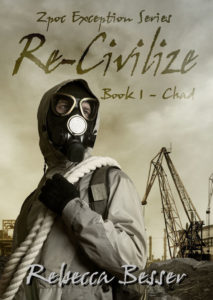 Re-Civilize Book 1: Chad starting a new series with Rebecca Besser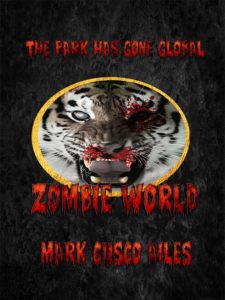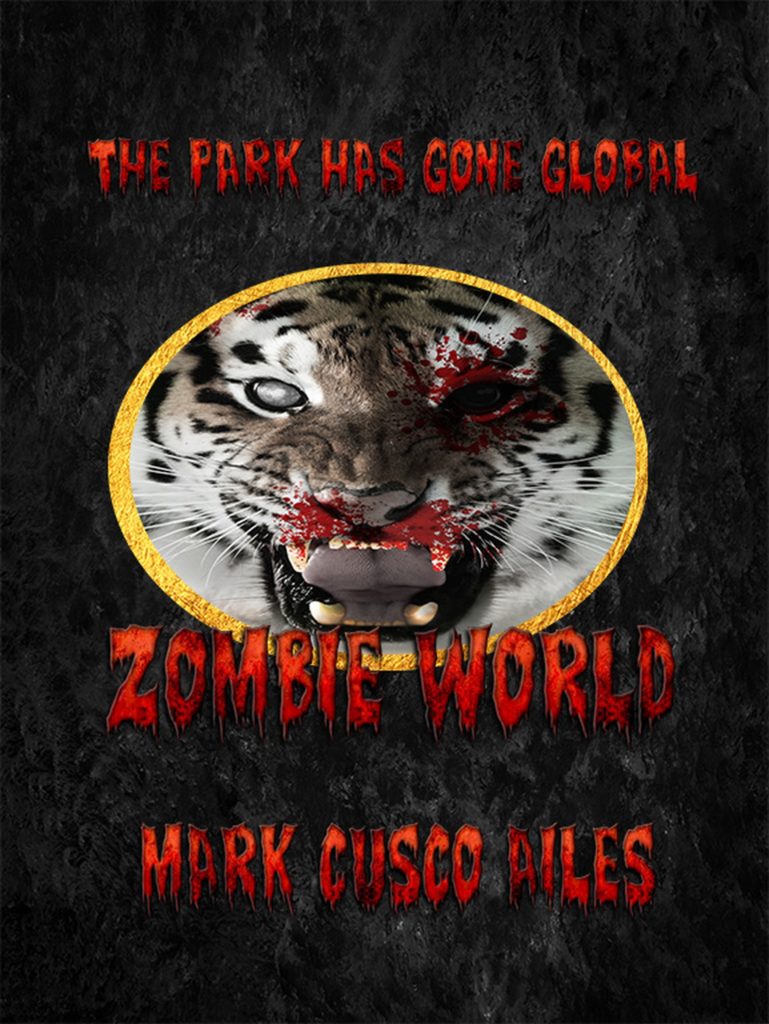 Zombie World by Mark Ailes
or begin the series with Zombie Park.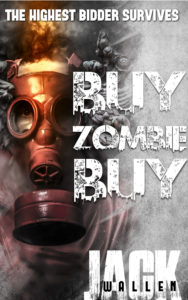 Buy Zombie Buy by Jack Wallen
or begin with the first book in the series, I Zombie I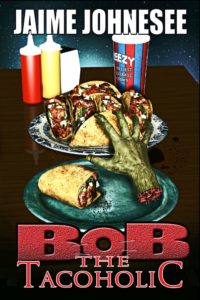 Bob the Tacoholic by Jaime Johnesee
or any of the Bob tales.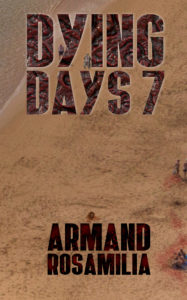 Dying Days 7, the latest from Armand Rosamilia
or begin the series with the first Dying Days novel now with extra material.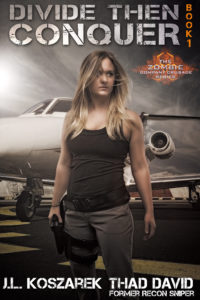 Divide Then Conquer by JL Koszarek and Thad David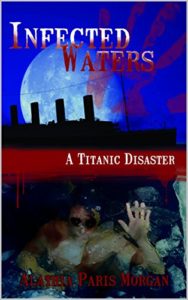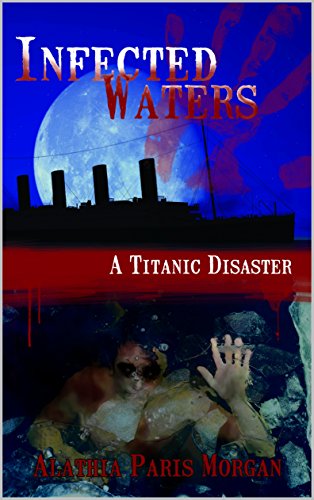 Infected Waters: A Titanic Disaster by Alathia Morgan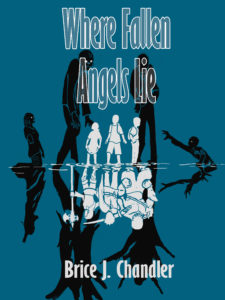 Where Fallen Angels Lie by Brice Chandler

If you finish ALL those books in your zombie reading, you can always check out the books of the Dead Song Legend by your humble host, Jay Wilburn.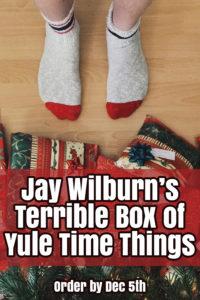 If you are looking for something a little different this cyber Monday, consider Jay Wilburn's Terrible Box of Yule Time Things. It's just the sort of thing to save the holiday season, but you have to order before December 5, 2016!!!