by Jay Wilburn
Depending on how this election goes, different portions of the nation and globe will be quite upset. Some think it is the end of the world. Whether the apocalypse begins now or just feels like it might, you want to have some good books by your side to guide you through those tough moments and days. I would like to help by suggesting the perfect apocalyptic, zombie-rific, end of the world spectacular reading list for just such a post apocalyptic occasion as this.
Enjoy the apocalypse with these good zombie books from these great featured authors.
I'll catch you on the other side, friends and readers!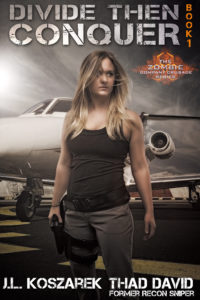 Divide Then Conquer by JL Koszarek and Thad David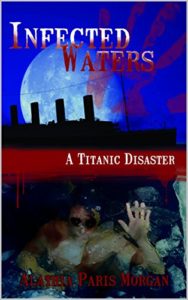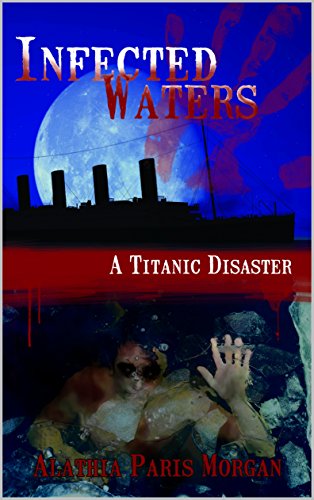 Infected Waters: A Titanic Disaster by Alathia Morgan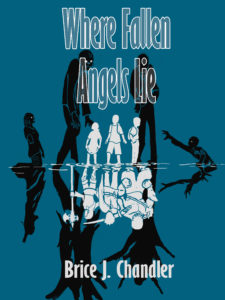 Where Fallen Angels Lie by Brice Chandler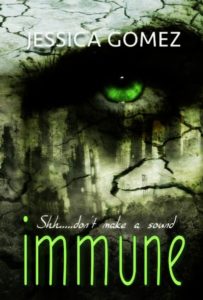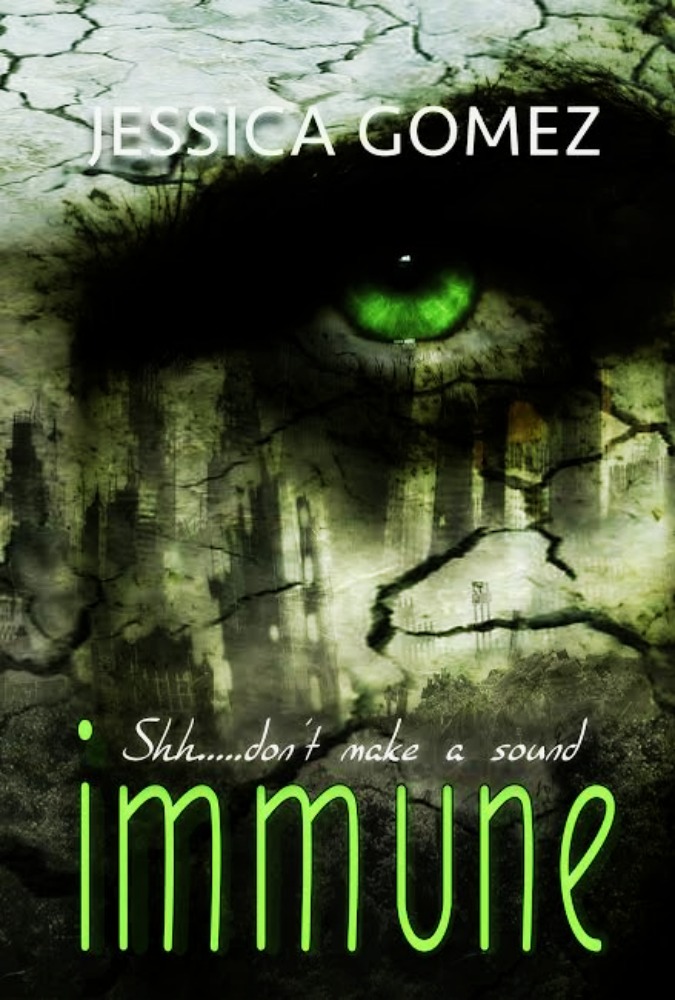 Immune by Jessica Gomez
or start with the first book in the series, Infected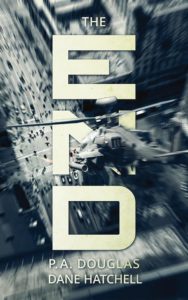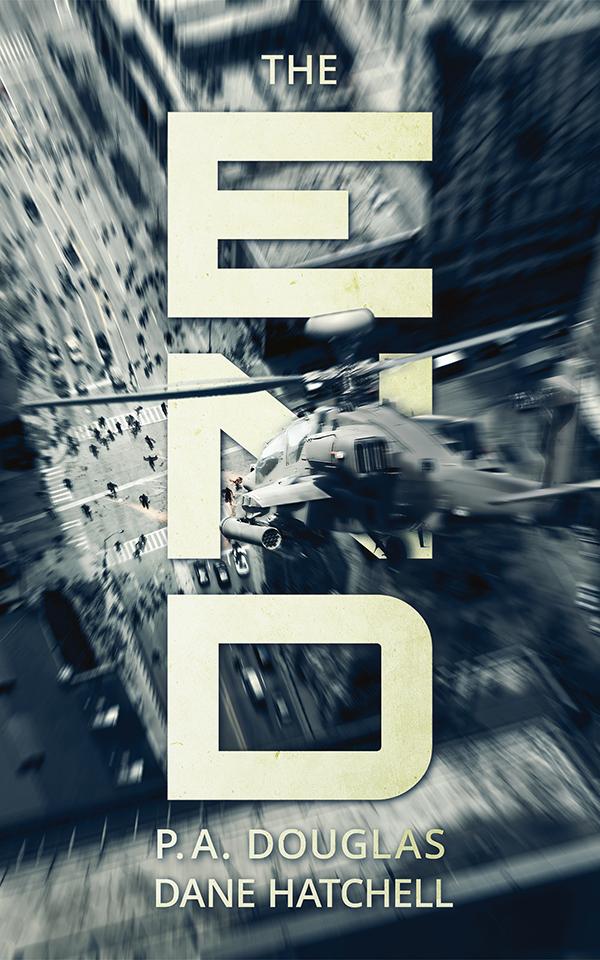 The End by Dane Hatchell and PA Douglas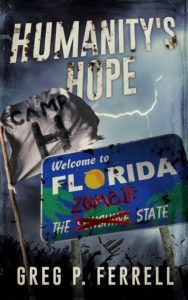 Humanity's Hope by Greg Ferrell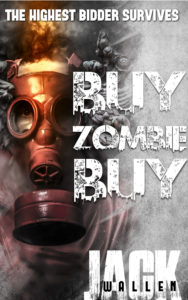 Buy Zombie Buy by Jack Wallen
or begin with the first book in the series, I Zombie I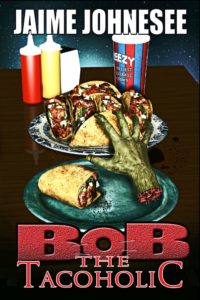 Bob the Tacoholic by Jaime Johnesee
or any of the Bob tales.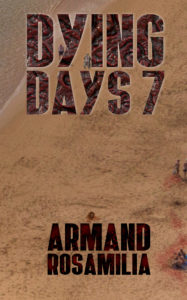 Dying Days 7, the latest from Armand Rosamilia
or begin the series with the first Dying Days novel now with extra material.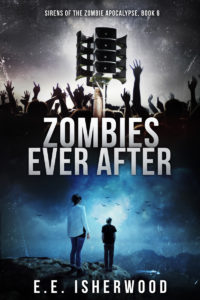 Zombies Ever After by EE Isherwood
or begin the series with Since the Sirens.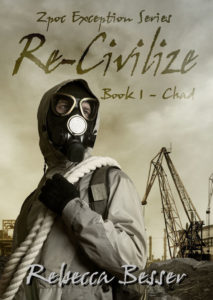 Re-Civilize Book 1: Chad starting a new series with Rebecca Besser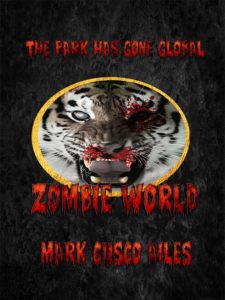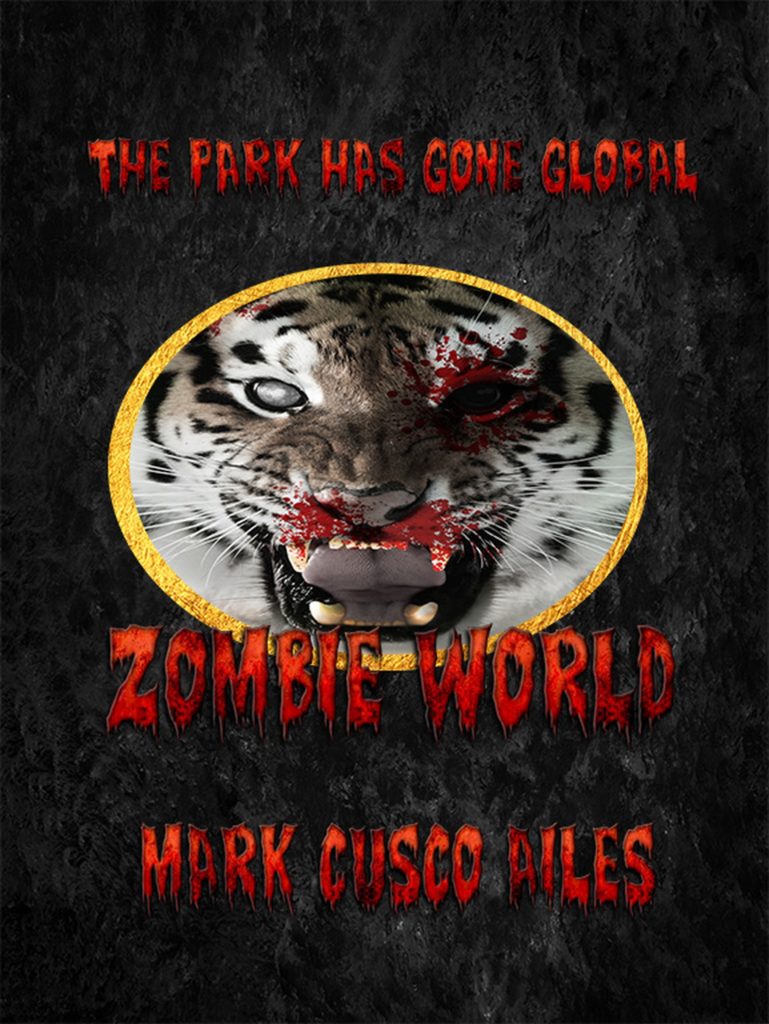 Zombie World by Mark Ailes
or begin the series with Zombie Park.

If you finish ALL those books in your zombie reading apocalyptic Election Day fury, you can always check out the books of the Dead Song Legend by your humble host, Jay Wilburn.