by Jay Wilburn
We have come to the conclusion of another great blog tour. Summer of Zombie 2017 was a pleasure to host. The authors and featured works involved were well worth promoting. We have a lot of exciting stories and ongoing adventures for readers to choose from.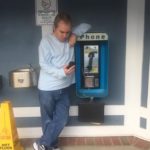 Reading through so many stories each season to choose which authors and books to feature is a pleasure and a challenge. I have to find a range of stories to give fans of the tour different things to choose from. I then have to pick the best from among those different types of stories. I always end up having to pass on a few good ones to let the featured selections get some attention. Lots of tough choices, but I'm glad to have these authors before your eyes this June and hopefully their works in your hands and before your eyes through the summer and beyond. The best of the new and the veteran writers in the genre. We strive to find works and authors most of the audience have not already discovered too.
We most of all appreciate the readers. Thanks for checking out what writers in this genre have created. The audience is a vital part of the storytelling and we all appreciate you doing your part.
If you missed any of the great posts from the Summer of Zombie blog tour 2017, check out the Master Schedule for everything linked for your convenience.
If you are an author of zombie fiction and want to be considered for the Winter of Zombie tour 2017 or future tours, follow this link to apply. Be sure to read the requirements to be sure your work fits our timeframe for release dates and to be sure you are willing to commit to the requirements of featured authors on the tour. We'll be happy to consider you and your work. Apply early, so we have plenty of time to check out your work.
I'll see you you all for Winter of Zombie 2017 on November 1st.
Take one more quick look at our featured works this year. Choose something to read and order a copy now.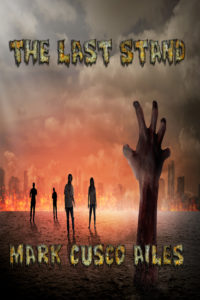 Read The Last Stand by Mark Cusco Ailes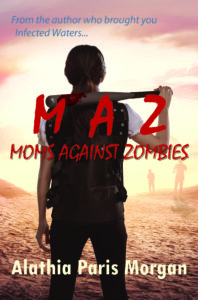 Read MAZ: Moms Against Zombies by Alathia Paris Morgan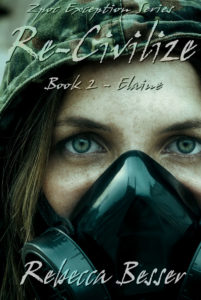 Pick up book 1 and book 2 of the Zpoc Exception series by Rebecca Besser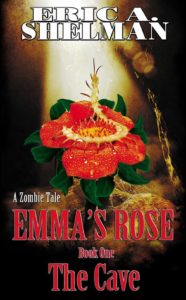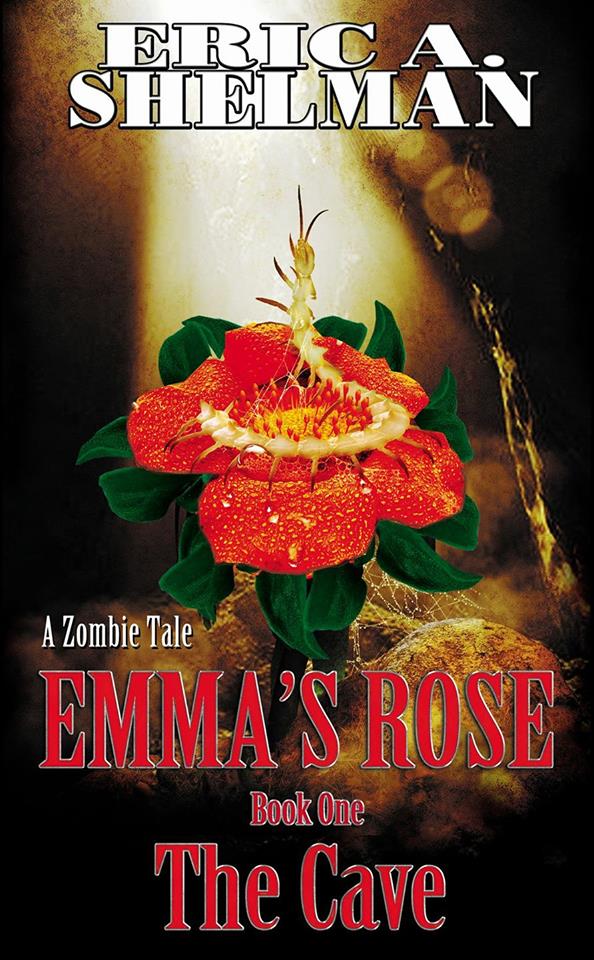 Emma's Rose: The Cave is the latest by Eric A Shelman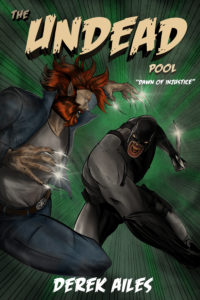 Get the first and second Undead Pool books by Derek Ailes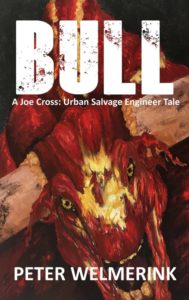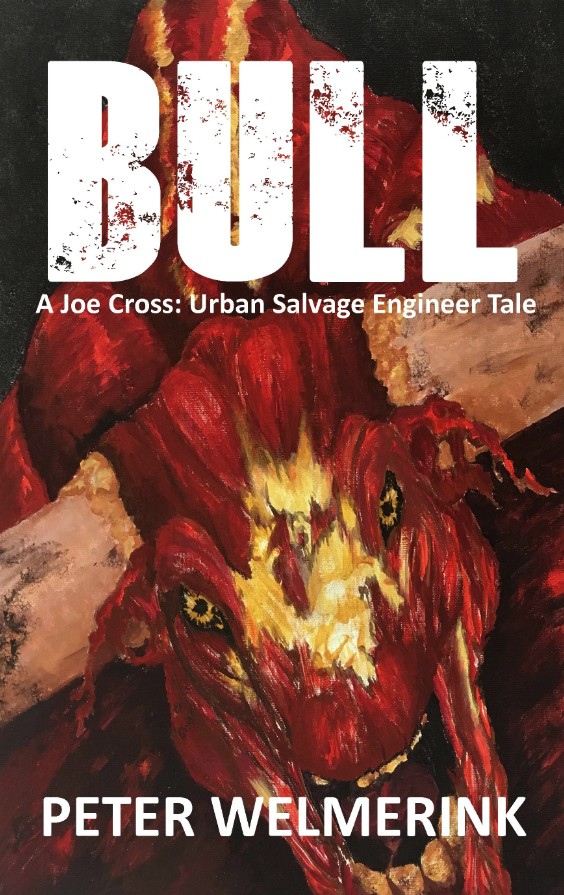 Read Bull by Peter Welmerink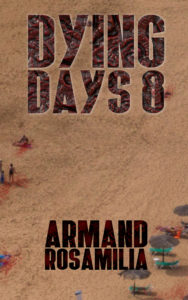 Begin the Dying Days series by Armand Rosamilia and read through book 8 now.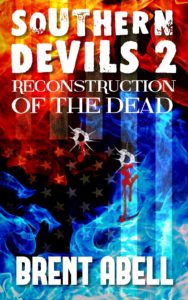 Read the first and second Southern Devils books by Brent Abell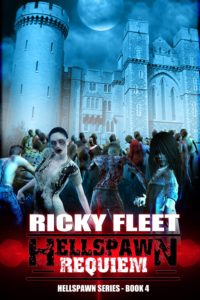 Read Requiem by Ricky Fleet for begin with the first Hellspawn book.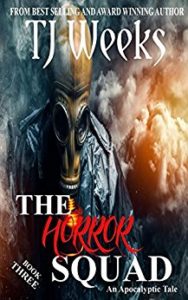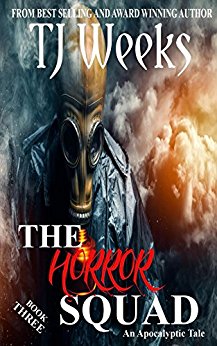 Check out Horror Squad 3 and the whole series by T. J. Weeks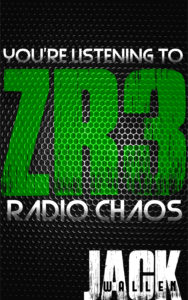 Check out ZR3 from Jack Wallen or start at the beginning.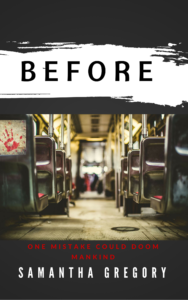 Check out After and Before by S. K. Gregory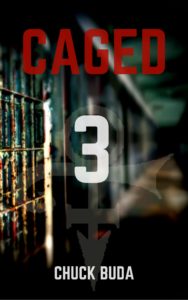 Check out Caged 1 through Caged 3 by Chuck Buda.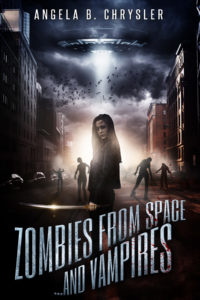 Pick Up Zombies From Space … And Vampires by Angela B Chrysler

If and only if you have finished all of the books above and you are still hungry for more (which probably says something awful about you as a person), then you may get copies of Jay Wilburn books.
#SummerZombie