Spotlight On interview with Ann Riley
author of the Southern Zombies series
Summer of Zombie tour 2016
Q: What is your name?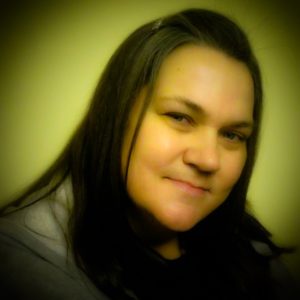 Q: What is your latest release?
Southern Zombies 4: Southern Revenge
Q: Describe what it is about.
It's about a southern family trying to survive the zombie apocalypse while at the same time not becoming victims to the people who want to take what they have. They offer help to others who may not be as fortunate or who have no idea on how to deal with the zombies and the new attitudes of society.
Q: Describe your main character.
Tracie Parker – She is a 48-year-old woman who refuses to become a victim. She is an intelligent, geeky, electronics fanatic and animal lover who has found herself in a post-apocalyptic world. She is married to Bobby, who is the exact opposite of her. Her only "child" is her dachshund, Riley. She is a pragmatist, to an extent, meaning she sometimes allows sensibility to fly out of the window. She stands for what is right. She doesn't allow people to harm her or her family and she doesn't like violence, but also doesn't have any reservations about being violent when pushed to. She is a bit sarcastic and speaks her mind. Strong willed, ingenious, and a large vocabulary of swear words is her personality. She doesn't show her soft side very often, but she does have a great love for family.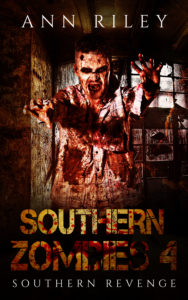 Q: How does this character change the course of your series?
I chose to make the lead character a female in order to show that not all women are victims. I wanted to write a book that portrayed all of the female characters in my series as strong willed women who will do anything to protect what they have and love. To have them leading and taking charge in any situation that is presented without being dependent on men to rescue them and still be able to be nurturing and caring to husbands, children, and family.
Q: What were your inspirations and influences in putting this series together?
My family. Each character in my Southern Zombies series are family members. I thought back to early years and growing up. My nephew, Marc, who is a character in the series, did some of the most unbelievable things when he was young. When he had his son, Trey, also a character, he followed in his dad's footsteps. You think about things you did as a child and wonder how you made it to adulthood. So I took childhood memories, changed some of the details in them, added in the zombies and started writing.
Buy Southern Zombies 4: Southern Revenge
Or begin the series with book 1!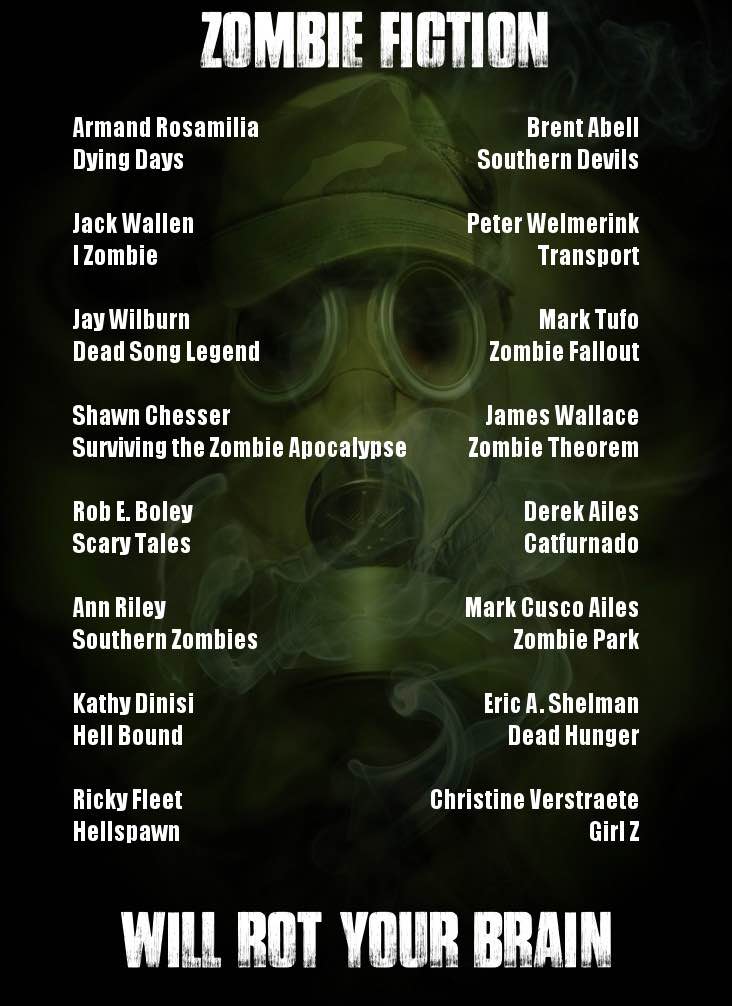 Check out Book 2 of the Dead Song Legend by Jay Wilburn.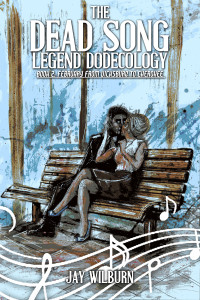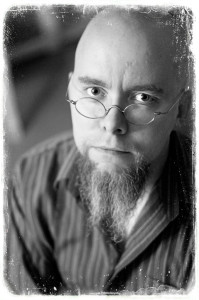 Jay Wilburn lives with his wife and two sons in Conway, South Carolina near the Atlantic coast of the southern United States. He has a Masters Degree in education and he taught public school for sixteen years before becoming a full time writer. He is the author of many short stories including work in Best Horror of the Year volume 5, Zombies More Recent Dead, Shadows Over Mainstreet, and Truth or Dare. He is the author of the Dead Song Legend Dodecology and the music of the five song soundtrack recorded as if by the characters within the world of the novel The Sound May Suffer. He also wrote the novels Loose Ends and Time Eaters. He is one of the four authors behind the Hellmouth trilogy. He cowrote The Enemy Held Near with Armand Rosamilia. Jay Wilburn is a regular columnist with Dark Moon Digest. Follow his many dark thoughts on Twitter, Instagram, and Periscope as @AmongTheZombies, his Facebook author page, and at JayWilburn.com
Or begin the series with Book 1.