Spotlight On interview with Brent Abell
author of Southern Devils and the Hellmouth trilogy
Summer of Zombie tour 2016
Q: What is your name?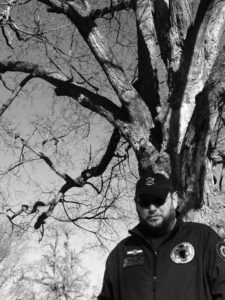 Q: What is your latest release?
Q: Describe the book to us.
General Stonewall Jackson lies dead the hopes of the Confederate States to win the Civil War are quickly fading. Brought back by a voodoo priestess, the general and his men are set loose to stop the Union army rampaging through the South. The reanimates are rising from the grave and the Civil War will feel the revenge of the Southern Devils.
Q: What are the key differences between these zombies and those we see in other stories?
The zombies in my book are quite different from other variations. When the dead are brought back, they are reanimated by a voodoo priestess and they can think. They are called 'reanimates' and can talk as well as return to dust when the mission they are resurrected for is completed. Yes, a blow to the head will kill them too.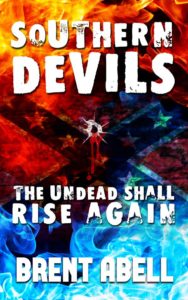 Q: What were your influences while writing this story?
My major influences for the book are really a mix of my History degree and the revelation to me during a project in college that Stonewall Jackson is a relative. I wanted to craft a tale using my love of the Civil War era and to shake some skeletons free from the family tree.
Q: Where does this book fit into the series?
Southern Devils is the first book of a trilogy. The book wraps up the Civil War and sets the stage for Reconstruction in the South and a whole new war as part of Robert E. Lee's plot for revenge against the Union. Since Southern Devils took some twists and turns, I can't say anything about the third book yet. I'm afraid if I did say something, I'd end up in a totally different place by the end of book two.
Q: Before we go, did you ever get sexy during a photo shoot with any other members of the Summer of Zombie 2016 tour that we should know about?
No, I believe that was you and Jack. There is even video evidence as I recall …
Q: A simple "no" would have been good enough. Where can readers find you?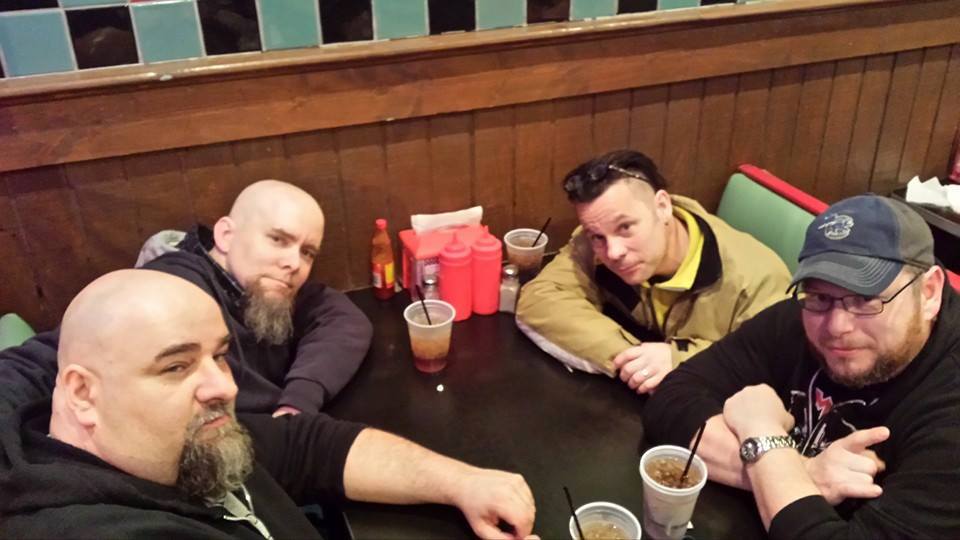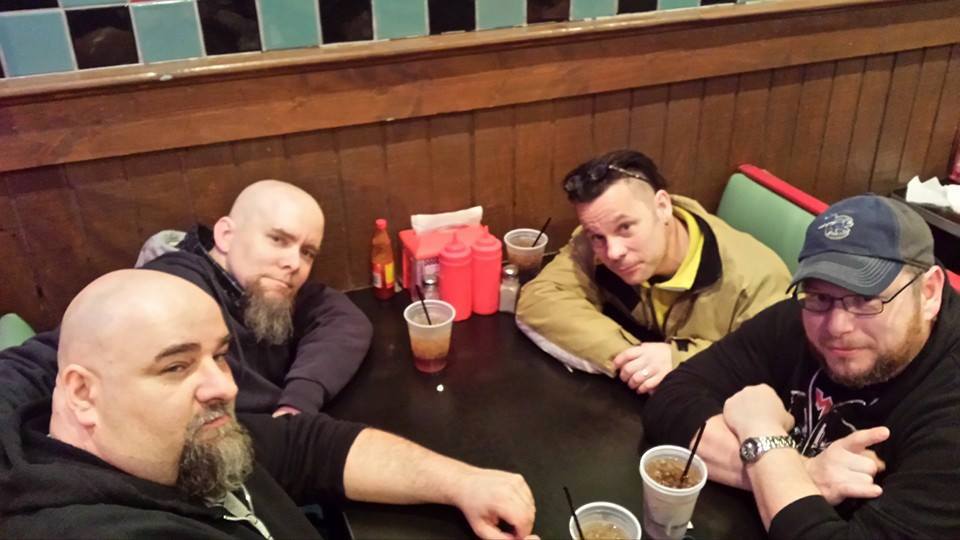 Check out Book 2 of the Dead Song Legend by Jay Wilburn.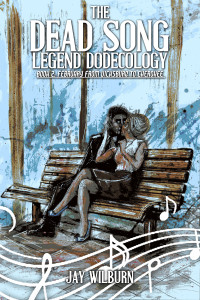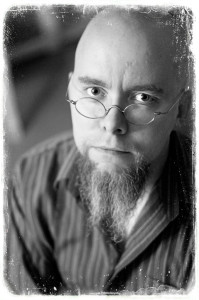 Jay Wilburn lives with his wife and two sons in Conway, South Carolina near the Atlantic coast of the southern United States. He has a Masters Degree in education and he taught public school for sixteen years before becoming a full time writer. He is the author of many short stories including work in Best Horror of the Year volume 5, Zombies More Recent Dead, Shadows Over Mainstreet, and Truth or Dare. He is the author of the Dead Song Legend Dodecology and the music of the five song soundtrack recorded as if by the characters within the world of the novel The Sound May Suffer. He also wrote the novels Loose Ends and Time Eaters. He is one of the four authors behind the Hellmouth trilogy. He cowrote The Enemy Held Near with Armand Rosamilia. Jay Wilburn is a regular columnist with Dark Moon Digest. Follow his many dark thoughts on Twitter, Instagram, and Periscope as @AmongTheZombies, his Facebook author page, and at JayWilburn.com