Spotlight On interview with C. A. Verstraete
author of Girl Z and Lizzie Borden, Zombie Hunter
Summer of Zombie 2016
Q: Who are you?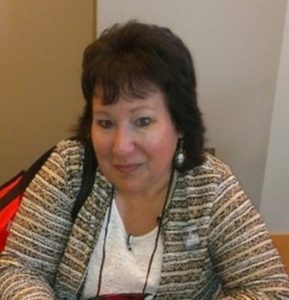 Q: What is you latest release?
Lizzie Borden, Zombie Hunter
Q: Describe the book.
Everyone thinks Lizzie Borden murdered her father and stepmother one hot August morning in 1892 for the oldest of reasons—greed, social status, frustration… But what if she did it because she had to?
Q: How does this interesting historic figure play into your story?
Is there anything worse than being tried for murder and facing the gallows?
Lizzie Borden wouldn't have thought so until that hot August morning when she encountered her stepmother and father acting in ways she could never have imagined. What made them so? What can she do to protect herself and her sister Emma?
Virtually overnight, Lizzie goes from a quiet, unmarried, law-abiding Sunday School teacher, to an accused murderess. And that is only the beginning of the changes in Lizzie's once staid life.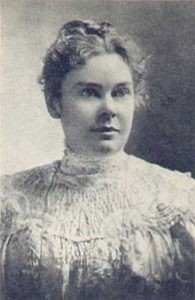 Q: What made you think of this type of story?
After looking at the autopsy photos from the Borden murders online, I realized that a new theory could be explored. It made perfect sense. What better reason to explain why Lizzie Borden's father and stepmother had both been hit in the head except that they had turned into zombies? The reasons why, of course, are far more sinister!
Q: What do you hope readers take away from your books?
After writing my first zombie book, GIRL Z: My Life as a Teenage Zombie, I wanted to tackle a more adult view of zombies. With GIRL Z, I wanted to show a teen's personal struggle and sometimes humorous take on zombies.
In Lizzie Borden, Zombie Hunter, I am giving readers a new look at an infamous, but still barely known real life person. With the Lizzie book, I want readers to explore a changing world that faces the same problems we have today like greed, exploitation and expectations, but with a sinister and supernatural twist. Plus, there is always that one real life question –did she or didn't she? This is my take on that.
Q: Where can readers find out about you and your work?
See the website for updates. Sign up for periodic newsletter for release date news. The book is expected to come out this summer/fall.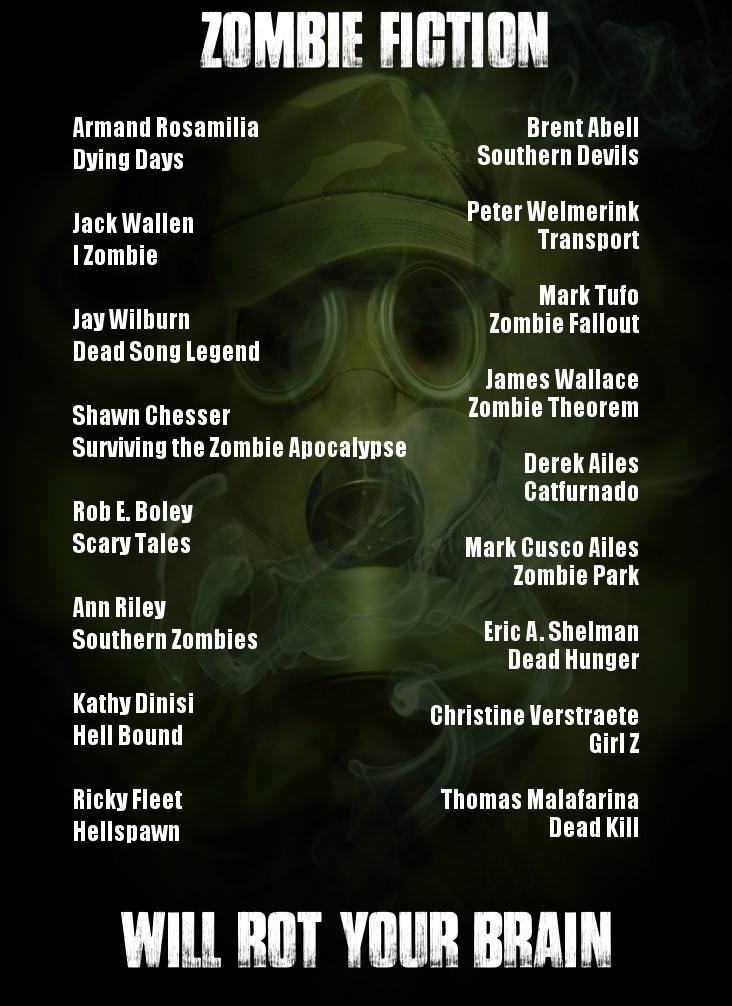 Check out Book 2 of the Dead Song Legend by Jay Wilburn.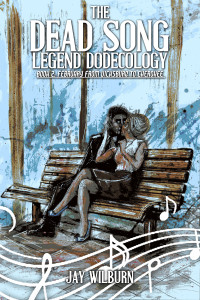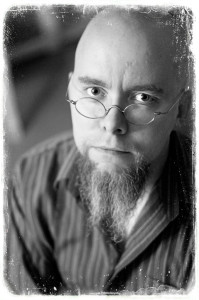 Jay Wilburn lives with his wife and two sons in Conway, South Carolina near the Atlantic coast of the southern United States. He has a Masters Degree in education and he taught public school for sixteen years before becoming a full time writer. He is the author of many short stories including work in Best Horror of the Year volume 5, Zombies More Recent Dead, Shadows Over Mainstreet, and Truth or Dare. He is the author of the Dead Song Legend Dodecology and the music of the five song soundtrack recorded as if by the characters within the world of the novel The Sound May Suffer. He also wrote the novels Loose Ends and Time Eaters. He is one of the four authors behind the Hellmouth trilogy. He cowrote The Enemy Held Near with Armand Rosamilia. Jay Wilburn is a regular columnist with Dark Moon Digest. Follow his many dark thoughts on Twitter, Instagram, and Periscope as @AmongTheZombies, his Facebook author page, and at JayWilburn.com
Or begin the series with Book 1.