by Jay Wilburn
Jay Wilburn: Thanks for having me over. Introduce yourself to the zombie fans who don't already know you.
Eric A Shelman: I'm Eric A Shelman.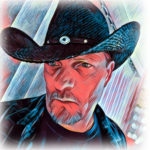 Jay: What's your new book?
Shelman: Emma's Rose: The Cave
Jay: Tell us about this new series.
Shelman: Emma's Rose: The Cave is the first book in my new series.  Wealthy philanthropist Arthur Wells, in need of a family getaway with his wife, Joan, and his daughter, Emma, arranges a trip to Romania to explore an ancient cave system located in a town on the Black Sea, while his wife and daughter explore local castles.  The cave is called Pestera Movile, and has been completely sealed from the light of day for an estimated 5.5 million years.  Inside this unique cave system, where many life forms unique to the planet exist in a chemosynthesis environment, Arthur stumbles across something he hopes will advance medical science.  He has no way of knowing what he is really unleashing on the world.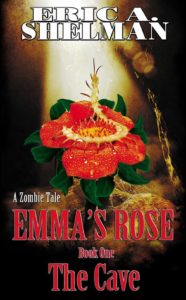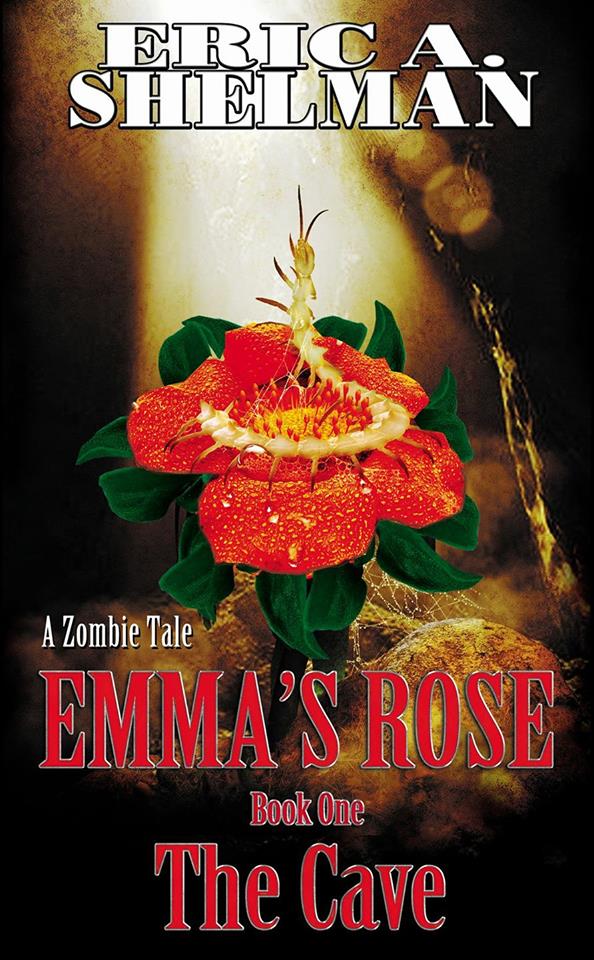 Jay: That sounds incredible. The manifestations of the monsters is quite different too.
Shelman: The very origin of the zombie virus that changed humanity causes a unique, rapid evolution in its victims.  Their physical attributes and the way they perceive their prey is entirely new to the genre, and will make for some exciting storytelling.
Jay: This cave sounds fascinating all on its own.
Shelman: I'm not sure I recall exactly what set me off on my investigation of Pestera Movile in Constanta, Romania.  The moment I heard about this 5.5 million-year-old cave system unearthed in 1986, I immediately researched it further.  There are over 40 forms of life found in this place; 33 of which have never been seen on our planet before.  This was the trigger that really pushed me to write Emma's Rose.  I really can't wait for people to read this one.
Jay: How would you warn readers if you had to do a label on the book?
Shelman: CAUTION!  Not all that glitters … is gold.
Jay: What do you want readers to get from this?
Shelman: An adventure unlike any they have read before – that's what I'm hoping for.  Isn't that what all readers seek?
Jay: I think so. Check out Emma's Rose, everyone. Well, I'll get out of your hair now.
Shelman: *throws a wadded Wonder Woman blanket at Jay* Take this with you and tell Armand or Jack or Brent or whoever sent it to me to take it back. It smells like balls.
Jay: Yeah, sorry *leaves quietly*
Shelman: *flips through channels. pauses on Catfish. shakes his head and flips past* What the hell was that garbage?