Spotlight On interview with Eric A. Shelman
Summer of Zombie 2016
Q: Who the hell are you?
Eric A. Shelman (AKA, the purveyor of the Shelman Salute!)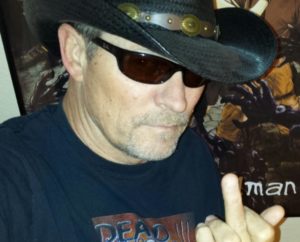 Q: What is your latest book?
Q: Describe the book.
This book is the culmination of the series, starring Flex and Gem Sheridan, Hemp and Charlie Chatsworth, and many other cool folks.  Just when they think life has settled down – all hell breaks loose.  This book is a battle from the first sentence to the last.
Q: Describe the main characters a bit more for us.
Flex and Gem were together, but broke up a couple of years before the apocalypse.  Gem was down in south Florida, and Hemp lived in Georgia.  When the apocalypse began, all Gem could think of what Flex – so she did whatever she could to find him.   From there, they form the tightest bond possible as they protect Flex's 6-year-old niece and pick up other survivors of the zombie scourge.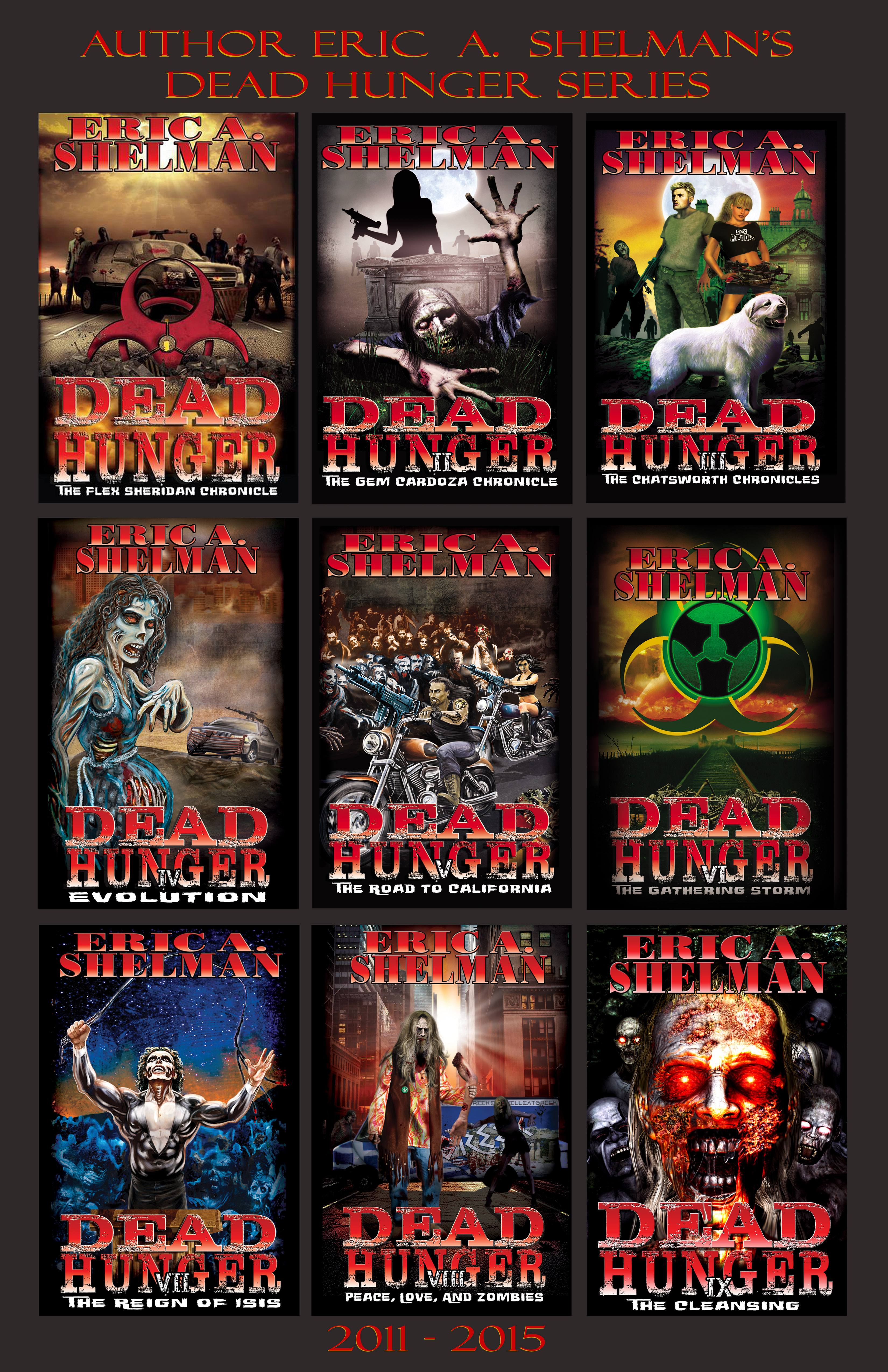 Q: If someone said all zombies were the same, what would you say to them after you punched them in the face?
Oh, hells to the yeah!    My zombies are WAY different.  Do YOUR zombies have a strange vapor that emits from their tear ducts, paralyzing their victims and allowing them to stockpile human flesh for later consumption?     Do YOUR zombies, when pregnant at the time of their conversion, have enhanced brain function, allowing them to manipulate the dumber, shamblers?   Nothing more needs to be said, methinks.
Q: If you had to put a warning label on your series or on yourself as a writer, what would it be?
"Take a deep fuckin' breath right now … 'cause you're goin' in for the long haul!"
Q: What were your influences when you were writing this series?
Just true life – real people struggling along in an apocalypse – gaining the skills necessary to survive.  These books ARE about zombies, but as with any good story, the characters feel like friends and family, and leave you wondering what they're doing when you've put the book down.
Q: What makes this book significant to the Dead Hunger series?
Book 9 is the SERIES FINALE, so it pretty much wraps everything up.
Q: What do you hope readers get from your books?
I hope like hell that they'll pick up the rest of my books – if you like my writing in this series, I can promise you – it just gets better from there.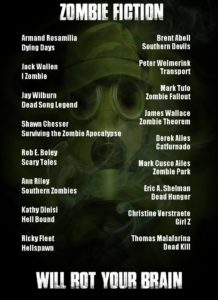 Check out Book 2 of the Dead Song Legend by Jay Wilburn.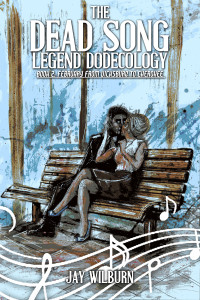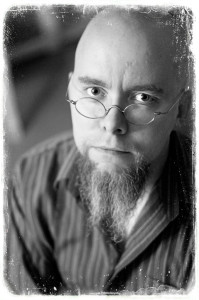 Jay Wilburn lives with his wife and two sons in Conway, South Carolina near the Atlantic coast of the southern United States. He has a Masters Degree in education and he taught public school for sixteen years before becoming a full time writer. He is the author of many short stories including work in Best Horror of the Year volume 5, Zombies More Recent Dead, Shadows Over Mainstreet, and Truth or Dare. He is the author of the Dead Song Legend Dodecology and the music of the five song soundtrack recorded as if by the characters within the world of the novel The Sound May Suffer. He also wrote the novels Loose Ends and Time Eaters. He is one of the four authors behind the Hellmouth trilogy. He cowrote The Enemy Held Near with Armand Rosamilia. Jay Wilburn is a regular columnist with Dark Moon Digest. Follow his many dark thoughts on Twitter, Instagram, and Periscope as @AmongTheZombies, his Facebook author page, and at JayWilburn.com
Or begin the series with Book 1.