Spotlight On interview with Mark Tufo
author of Zombie Fallout and the Timothy series
Summer of Zombie 2016
Q: What is your name?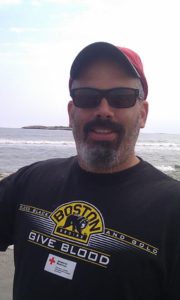 Q: What is your latest release?
Timothy 3: Sliced Diced and Cubed
Q: What should readers know about this particular series and character?
If you are unfamiliar with Tim you may want to note that you will be traveling down a particularly dark path if you decide to read this series.
Q: Will there be more books in this series?
This is the third book in a complete trilogy.
Q: Do you feel like Tim's story has been told?
It is my sincerest hope that this, the final book in the Tim trilogy, puts this series to rest, of course, there is a monster under the bed, but that can't be helped.
Q: Sounds like a scary trilogy. What warning label would you put on it?
Do not eat while reading; you've been warned!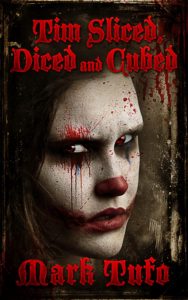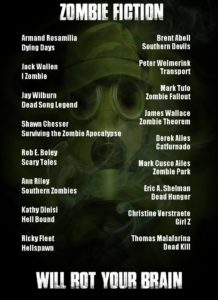 Check out Book 2 of the Dead Song Legend by Jay Wilburn.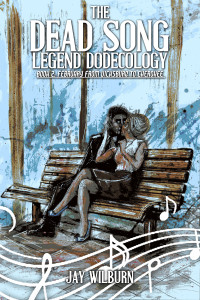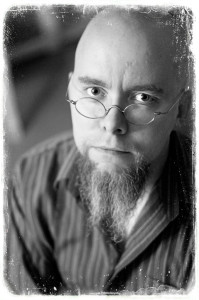 Jay Wilburn lives with his wife and two sons in Conway, South Carolina near the Atlantic coast of the southern United States. He has a Masters Degree in education and he taught public school for sixteen years before becoming a full time writer. He is the author of many short stories including work in Best Horror of the Year volume 5, Zombies More Recent Dead, Shadows Over Mainstreet, and Truth or Dare. He is the author of the Dead Song Legend Dodecology and the music of the five song soundtrack recorded as if by the characters within the world of the novel The Sound May Suffer. He also wrote the novels Loose Ends and Time Eaters. He is one of the four authors behind the Hellmouth trilogy. He cowrote The Enemy Held Near with Armand Rosamilia. Jay Wilburn is a regular columnist with Dark Moon Digest. Follow his many dark thoughts on Twitter, Instagram, and Periscope as @AmongTheZombies, his Facebook author page, and at JayWilburn.com
Or begin the series with Book 1.