Spotlight On interview with Rob E Boley
author of the Scary Tales series …
Q: Name yourself!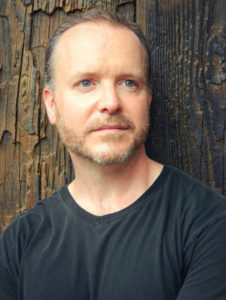 Q: What is your latest book?
That Merciless Truth: A Scary Tale of Goldilocks & the Mummy
Q: Tell us about this work of art.
As the Scary Tales saga continues, Snow White's zombie army has already destroyed one kingdom and claimed thousands of victims. Our heroes face their darkest hour. Queen Adara lies crippled and stranded in a remote forest. Gypsy pirates have captured the dwarf Grouchy and his companions. Their only hope is Grouchy's estranged father and his mysterious companion Goldenlocks, a female dwarf with ancient and horrifying origins.
Q: It's a big cast of characters. Tell us about one you like in particular.
Queen Adara is the sometimes-evil queen who conjured the cursed apple that put Snow White into a slumber, and later caused her to awaken as a deranged zombie. She's my favorite character in the series, because although she's done some horrific things, she's not a horrible person. She's smart, strong, and resourceful, despite the fact that she's been subjected to some terrible abuses. At the start of the series, she's a snobbish pain in the ass. As things progress, she develops genuine relationships with the "common folk" that she once ruled over. She tries to make herself a better person, despite the fact that Snow's curse has unexpected effects on Adara, too.
Then there's Grouchy the dwarf. He's got a mad crush on Snow White and some serious anger issues. He and Adara make for an interesting team.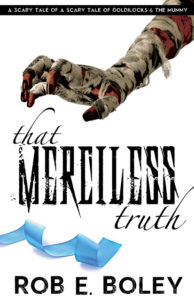 Q: Obviously this is a bit different than many zombie tales readers may be used to. Tell us about your zombies.
Since my zombies are magic-based, the curse that created them is constantly making them more dangerous and unpredictable. In the first book, the zombies start as 28 Days Later-style rabid fiends called Horrors. But once they're killed, they come back as traditional undead zombies called Drudges. Soon, the curse infects the clouds, and rains summon Creepers, skeletal creatures that are capable of forming into bizarre monstrosities. In the books to come, the curse will create even more horrific monsters.
Q: How does this particular book advance your series?
This book starts with the team of heroes completely wrecked and split apart. Some are dead. Some are prisoners. Some are stranded and injured. This gives me some time to develop the characters as individuals apart from the group. This book also introduces Goldenlocks, a mash-up of Goldilocks and The Mummy. Since her character is immortal, she provide the opportunity to explore the ancient history of the Land, the medieval fairy tale world in which the series is set. This book also sets the stage for an epic battle to come in the next book, That Crooked Mirror: A Scary Tale of Cinderella & The Invisible Man.
Q: What would the warning label on your series be?
Warning: Although this book takes place once upon a time, no one lives happily ever after.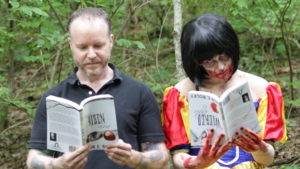 Undead Snow White is not thrilled
with how she was portrayed …
Connect with the author:
Buy the latest Scary Tale now: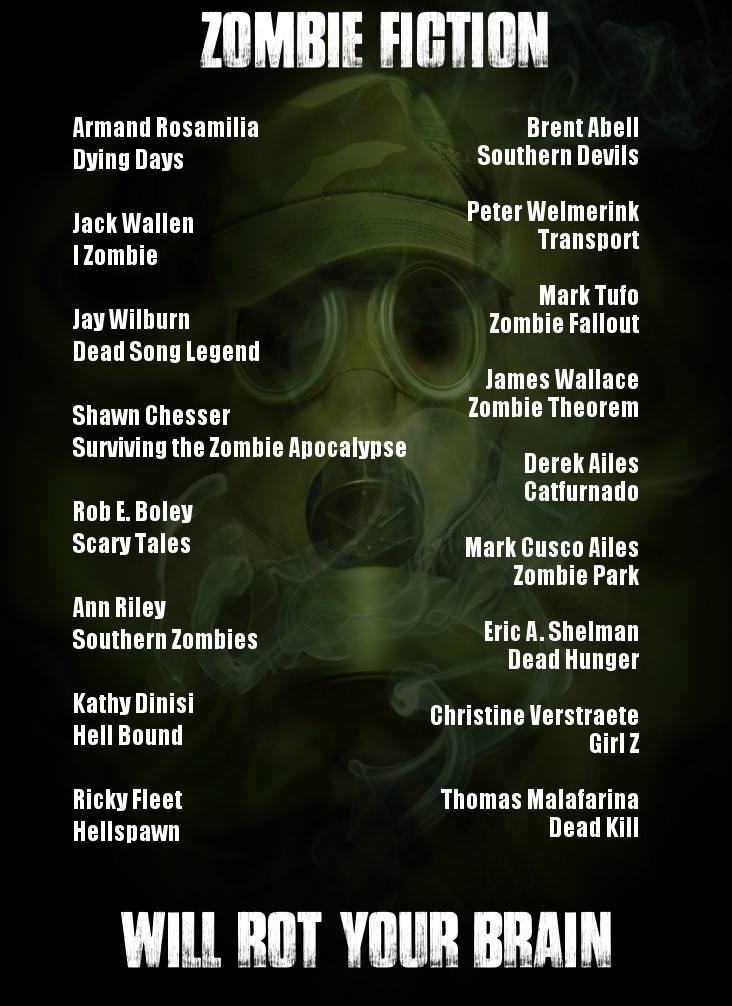 Check out Book 2 of the Dead Song Legend by Jay Wilburn.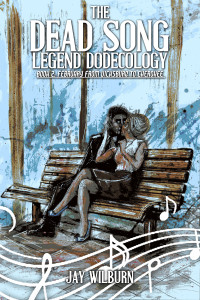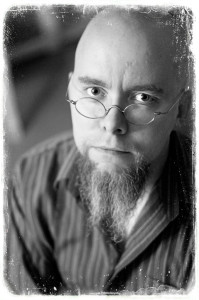 Jay Wilburn lives with his wife and two sons in Conway, South Carolina near the Atlantic coast of the southern United States. He has a Masters Degree in education and he taught public school for sixteen years before becoming a full time writer. He is the author of many short stories including work in Best Horror of the Year volume 5, Zombies More Recent Dead, Shadows Over Mainstreet, and Truth or Dare. He is the author of the Dead Song Legend Dodecology and the music of the five song soundtrack recorded as if by the characters within the world of the novel The Sound May Suffer. He also wrote the novels Loose Ends and Time Eaters. He is one of the four authors behind the Hellmouth trilogy. He cowrote The Enemy Held Near with Armand Rosamilia. Jay Wilburn is a regular columnist with Dark Moon Digest. Follow his many dark thoughts on Twitter, Instagram, and Periscope as @AmongTheZombies, his Facebook author page, and at JayWilburn.com
Or begin the series with Book 1.