Spotlight On interview with Shawn Chesser
author of the Surviving the Zombie Apocalypse Series …
Q: State your name, please, sir.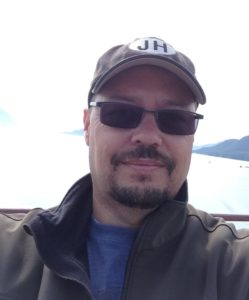 Q: What is your latest work?
Drawl: Surviving the Zombie Apocalypse: Duncan's Story
Q: Tell me about it. I can take it.
In Drawl: STZA, the reader gets to go back to the start of the zombie apocalypse and see how it unfolds through beloved character, Duncan Winters', eyes. Included in the chronicle is a new origin scene that details how the Omega virus was introduced to the population of one of the main epicenters of the outbreak. The fast-paced story spans two days during which Duncan makes the decisions that ultimately lead to him appearing in 'Trudge: Surviving the Zombie Apocalypse' the first book in my soon to be eleven book series.
Q: Tell me about Duncan.
Duncan Winters is a rough-around-the-edges, fifty-something, Vietnam veteran going through a rough patch in life. When the zombie apocalypse kicks off, he soon finds that scraping up money for rent and trying to remember when his next appointment at the VA hospital are the least of his worries.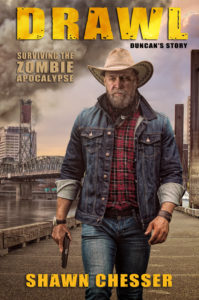 Q: What do you hope readers take away from reading your work?
I'm not really trying to convey any kind of message in Drawl. I'm hoping this adventure I've dreamed up gives the reader a much needed escape from day-to-day life which, in my opinion, can be tedious at times.
Connect with the author and buy the book too!
Drawl: Surviving the Zombie Apocalypse: Duncan's Story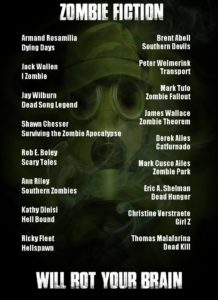 Check out Book 2 of the Dead Song Legend by Jay Wilburn.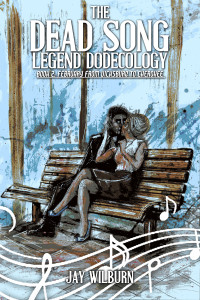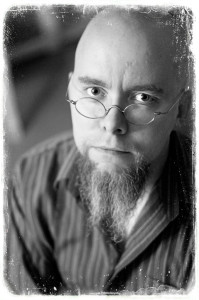 Jay Wilburn lives with his wife and two sons in Conway, South Carolina near the Atlantic coast of the southern United States. He has a Masters Degree in education and he taught public school for sixteen years before becoming a full time writer. He is the author of many short stories including work in Best Horror of the Year volume 5, Zombies More Recent Dead, Shadows Over Mainstreet, and Truth or Dare. He is the author of the Dead Song Legend Dodecology and the music of the five song soundtrack recorded as if by the characters within the world of the novel The Sound May Suffer. He also wrote the novels Loose Ends and Time Eaters. He is one of the four authors behind the Hellmouth trilogy. He cowrote The Enemy Held Near with Armand Rosamilia. Jay Wilburn is a regular columnist with Dark Moon Digest. Follow his many dark thoughts on Twitter, Instagram, and Periscope as @AmongTheZombies, his Facebook author page, and at JayWilburn.com
Or begin the series with Book 1.