Summer of Zombie 2016
#SummerZombie
As of the the end of this tour, Armand Rosamilia will have been doing the summer of zombie tours for five seasons now. The winter of zombie tours will have been running almost as long. Some years he had as many as 40 or more authors on. Even with regular repeats, we are still talking about hundreds of authors that have been on at least one of the summer or winter tours.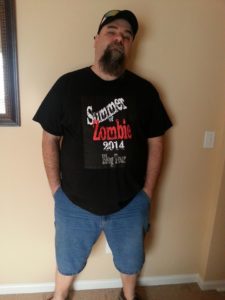 A lot of great authors and great work in the genre have been promoted through these tours and hopefully we'll be able to keep up those traditions and high standards for many years to come. That's the thing about zombies and zombies stories: They just keep rising up and they keep on coming.
With such a long a varied list of past participants, we wanted to check back in with some of our alumni to see what they are doing now. Some were busy with other projects, some were between releases, others were promoting books from other genre, and we missed them on the tour this year.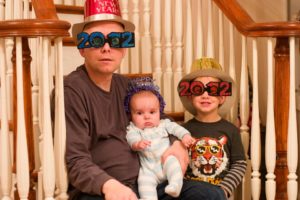 With that in mind, let's take some time to check in on a few of our SOZ and WOZ alumni …
Samie Sands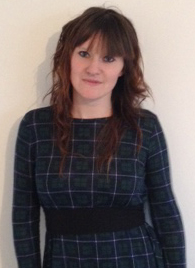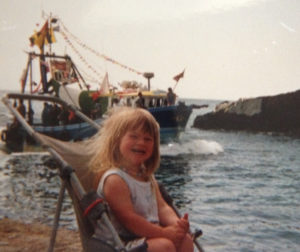 The AM13 Outbreak Series – Lockdown, Forgotten and Extinct – has just been published by Limitless Publishing. The prequel to this zombie apocalyse series (including details of where the virus orginated from!) will be published as part of an anthology later this year, and I am currently working on a story that takes place much later in this world. I have no idea where this is going to take me just yet…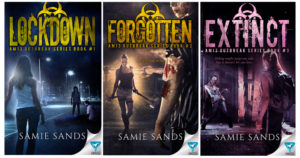 Here is a classic tour post from Samie Sands where she talks about her ideas for one of her series and her honest assessment of her chances in the apocalypse.
Jamie Johnesee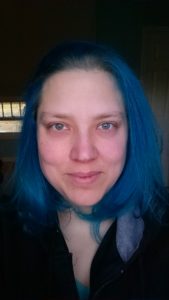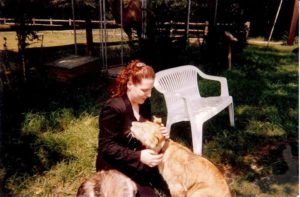 I just want to take a moment to thank Jay for having me here. I'm really enjoying Summer of Zombie this year. It's my first year not on the tour in four years and I wish I'd have had a Bob story ready for release, so I could have joined, but, alas, I paid too much attention to my other baby, Samantha Reece. Sam is the main character in my book Shifters. It's the start of her series and journey as an FBI agent who happens to turn fuzzy once in a while. Be warned, it's NOT a paranormal romance but a graphic, classic detective story with a few chuckles thrown in. Don't fret, Bob fans. Even though I don't have a novella out, I promise he will make an appearance in the second Sam book. I also have a short story co-written with Lisa Lane wherein Bob meets her character, Jane the Hippie Vampire. It will be out this fall in Killion Slade's Supermarket anthology and I'm so stoked to be a part. Currently, I'm working on that second Sam book as well as the first in a series with my character Holly Andrews. That novel is actually where Bob stemmed from. He is a secondary character in it, but you'll get to see a lot of him. Along with all that, I'm also working on Hell Inc with my coauthor Christine Sutton. Our characters (plus a few others, including Frank) have left Hell, but are still working for Lucifer tracking down things. I can't say much more than that right now; other than I think you'll enjoy it. Thanks so much, folks and I will definitely see you for Winter of Zombie.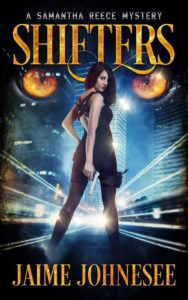 Check out a classic post from the 2014 tour from Jamie Johnesee.
Claire C. Riley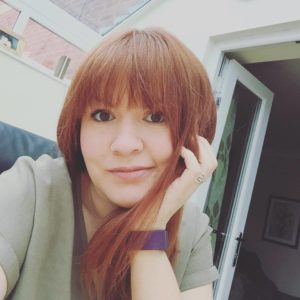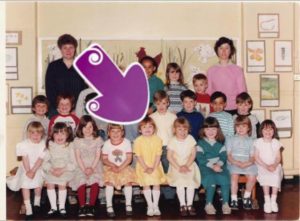 I recently published a post-apocalyptic thriller called Out of the Dark. It's a book that I've been sitting on for quite some time, so it was great to finally get it into the hands of my readers. I'm currently finishing off some projects for my agent. One being a splatter-gore horror novel, and a thriller. The horror in-particular has been great fun to write as I got to use all of my disgustingly imagination to make it as horrific as possible! Once these are completed—hopefully by the end of July, I'll be moving on to the next installment of my Odium Series – Odium IV with the hopes of getting it for the end of October. I know my readers are desperate for the next installment as Odium III was left on a huge cliffhanger…ha ha ha, hey, who am I kidding? Cliffhangers are my thing, man. I love a good cliffhanger!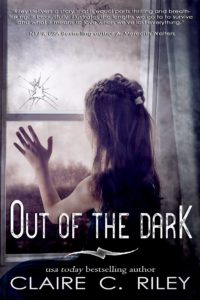 Check out this post from the 2015 tour where she talks about her thoughts on zombies.
Jessica Gomez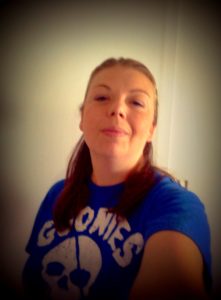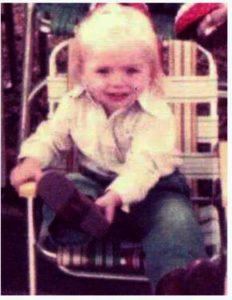 Hello, Zombie Lovers!
I've been given this amazing opportunity to inform you of what I have up my sleeve. At this time, I am getting closer to finishing up IMMUNE, the second installment of the Flash Series. Book one, INFECTED, published in 2015, which I was fortunate enough to promote in last years, Winter of Zombie. (Which was completely insane! So much fun) I am pleased to say that IMMUNE will rival INFECTED, doubling in action. More Zombies, more death, and more gore. What else could a zombie lover ask for? My books do not contain your traditional zombies, as in mindless man eaters. My zombies are actually still alive; living, breathing, human beings. A biological weapon changes the chemical makeup in their brains, causing them to lose their humanity and turn against the humans that've survived the Flash. Granted, my zombies do attack, kill, and eat humans, but they are conscious creatures. They decay from the biological weapon eating them away from the inside out. In book two, IMMUNE, we delve into the INFECTED and what makes them tick. How they live and survive, as well as function. Secrets are revealed and the surviving cave dwellers realized the INFECTED are becoming self-aware. They're beginning to plan and form attacks on the humans who thought they were mindless creatures. The questions the survivors are asking themselves in the next installment is, what comes next? Can they prepare and survive the evolving INFECTED? Don't worry, I'll keep some of your favorite character alive…maybe. If you would like to keep up with release dates and giveaways for this series, come by and sign up for my newsletter!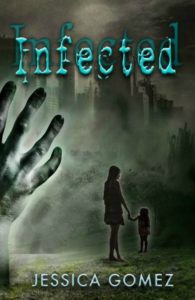 In Winter of Zombie 2015, we got a teaser of Infected By Jessica Gomez. Check it out!
Luke Ahearn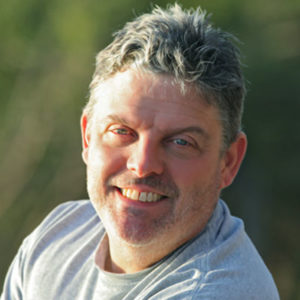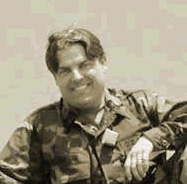 Currently, I am working on the fourth book of the Euphoria Z Series as well as several other novels; two thrillers and another, very different, zombie tale. I have also started doing book covers. I want to help fellow indie authors. I offer discounts for various reasons. Check out my work and get in touch. www.LukeAhearn.com. Ill Met in Tortuga is a recently released novella by me. Transition is the third book in the Euphoria Z Series that was just released.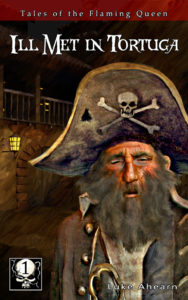 Here is a teaser from a past tour from TRANSFORMATION out of his Euphoria Z series. Enjoy!
Greg Ferrell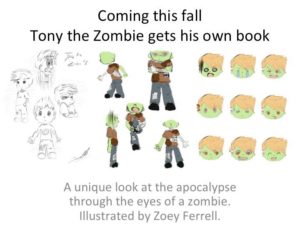 The long awaited 3rd book to the Humanity's Hope series will be out in time for winter with a new hand drawn cover by my daughter along with new covers for the first two books. Me and my daughter are currently working on an illustrated book based off my Tony the Zombie character from the previous blog tours. [See the throwback blog post link below.] It will be a unique look at the apocalypse through the eyes of a zombie. It will be geared toward kids but any deadhead will enjoy the story.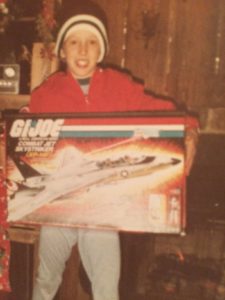 Here was the first in a series of short stories Greg wrote in honor of his time on the Summer and Winter tours.
Thanks, everyone, for playing along. Come see us for Winter of Zombie 2016 and beyond. Keep reading!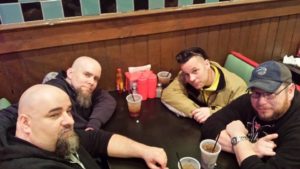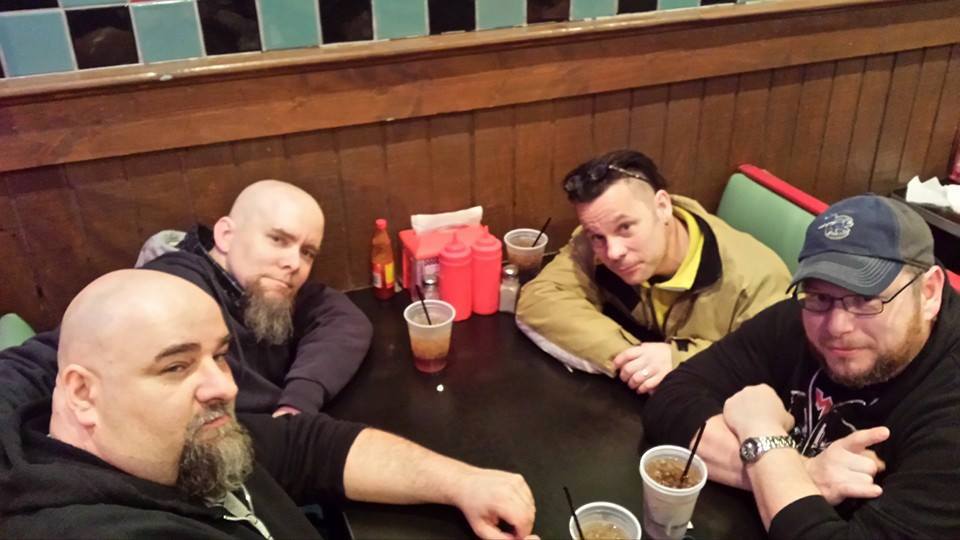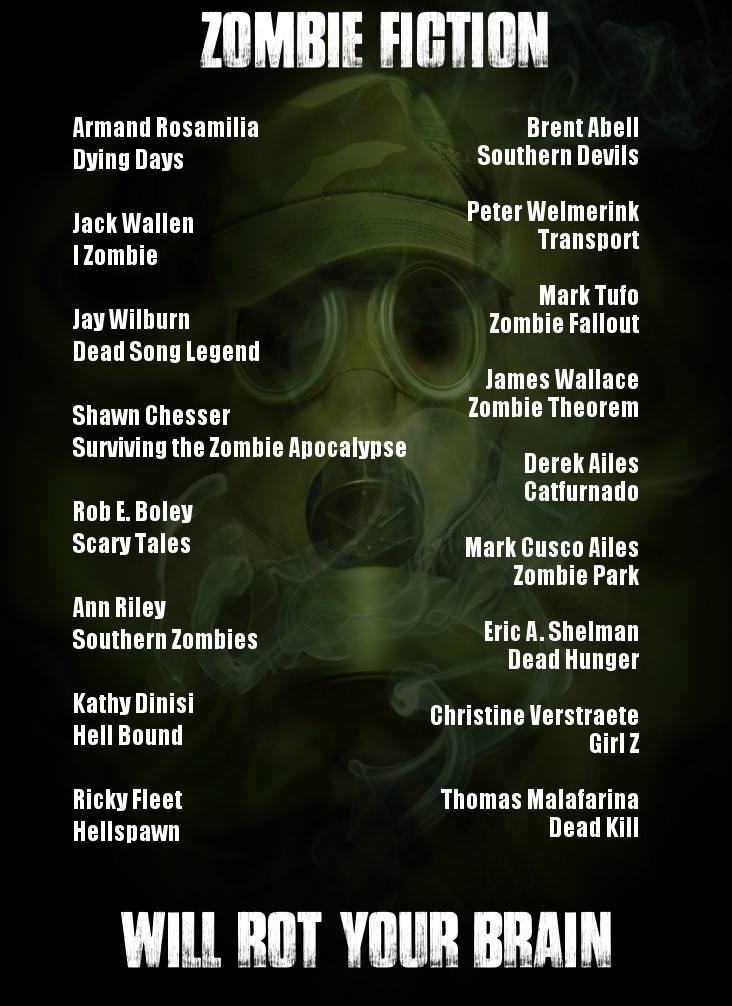 Check out Book 2 of the Dead Song Legend by Jay Wilburn.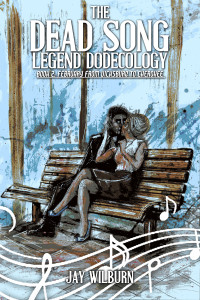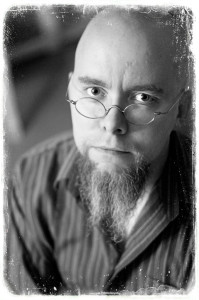 Jay Wilburn lives with his wife and two sons in Conway, South Carolina near the Atlantic coast of the southern United States. He has a Masters Degree in education and he taught public school for sixteen years before becoming a full time writer. He is the author of many short stories including work in Best Horror of the Year volume 5, Zombies More Recent Dead, Shadows Over Mainstreet, and Truth or Dare. He is the author of the Dead Song Legend Dodecology and the music of the five song soundtrack recorded as if by the characters within the world of the novel The Sound May Suffer. He also wrote the novels Loose Ends and Time Eaters. He is one of the four authors behind the Hellmouth trilogy. He cowrote The Enemy Held Near with Armand Rosamilia. Jay Wilburn is a regular columnist with Dark Moon Digest. Follow his many dark thoughts on Twitter, Instagram, and Periscope as @AmongTheZombies, his Facebook author page, and at JayWilburn.com
Or begin the series with Book 1.