Imaginarium Con in Louisville, Kentucky September 19 – 21 is shaping up into quite an event. Great publishers, writers, and readers from all genre are participating. I'm very excited to be participating as a guest and hope to see lots of readers there.

My panel schedule is as follows:
Friday, September 19 — 6pm — Writers for Hire
Find out all the secrets to ghostwriting and freelancing from me and some other people that actually know what they are talking about.
Friday, September 19 — 7pm — Walk this (Dead) Way
This is a fan panel to talk about The Walking Dead franchise including comics and the show.
Saturday, September 20 — 11am — Making the Most of Beta Readers
Learn about using the feedback of readers on the early drafts of manuscripts.
Saturday, September 20 — 7pm — The Zombie Horde
I'm excited to be the least qualified member of this panel. This should be a fun discussion of the use and potential of zombie fiction.
Saturday, September 20 — 8pm — The Blog Tour
Learn the ins and outs of using the blog tour to promote work.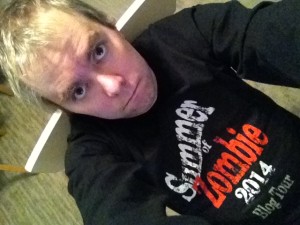 Sunday, September 21 — 4pm — Whose Genre is it anyway?
This one is about the art of identifying and categorizing your work.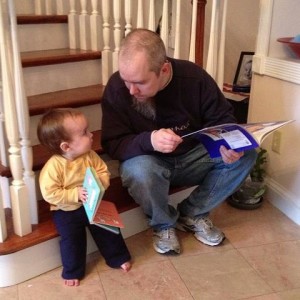 Tonight, Wednesday, September 10th, I will be a guest on the Starchamber Show Podcast episode #41 to talk about Imaginarium, writing, and the meaning of life in that order. The meaning of life may get bumped for time. Logan Masterson will be featured as well, so you can hear someone that knows what he is talking about too.
Tune in at 9:00pm Eastern Time, tonight, Wednesday, September 10th to hear the podcast.