by Brent Abell
Growing up, I never looked in the mirror or screamed out on Career Day in Elementry School, "I want to be a horror author!" Nor did I finish the statement with, "…and write about zombies!"
No, growing up, I honestly wanted to be in financials. I grew up in the '80s and Michael J. Fox's role on Family Ties is where I wanted to be. I did a How-To speech in sixth grade on filling out a tax return form. Now that I think about it, a lot of stuff like that probably led to my chosen fiction path…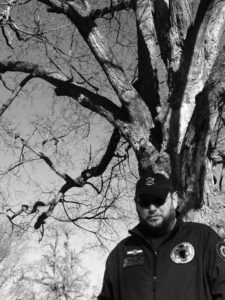 Okay, you're not here to go through therapy with me, so I'll get down to it.
I never wanted to write a zombie story.
Period. End of story.
However, a funny thing happened on the path to being a published author. My first story was written on a lark for the open mike at a small con in my home state. During the reading, my favorite author fired up a lighter and having his encouraging words; really set me on the path I'm on now. I didn't want to write zombies though. I wanted to read and enjoy the walking dead. In the long run, I was afraid they would become too much like work.
Paths change, however.
I began to look at open calls for anthologies and the ones that spoke to me at the time were two for zombie stories. I wrote for both of them and both were quickly accepted. The first story never saw the light of day as the press folded, so Armand Rosamilia published my first story and zombie tale. In a weird twist, the first story ended up becoming my new zombie novel, Southern Devils. After I finished the two stories, I hoped I had written zombies out of my system. For a while, I did.
But, the dead don't stay that way do they?
Instead I've found myself involved with some invite only zombie projects and my first full novel is about zombies. Do I regret it? No, I'm okay with the dead now. We have an understanding and we are good with each other. I still write other stuff, but the zombies are here to stay I guess.
###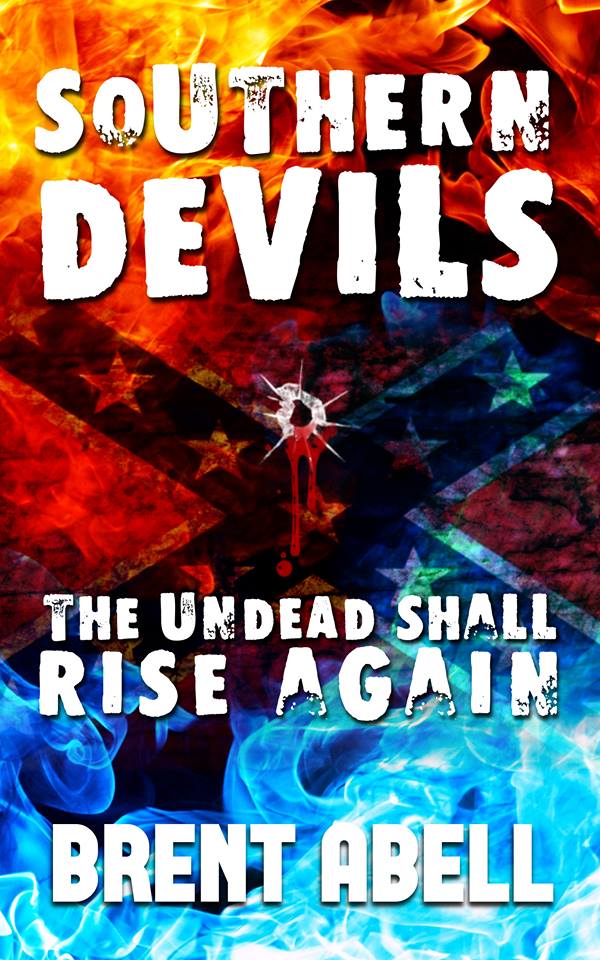 Check out Book 2 of the Dead Song Legend by Jay Wilburn.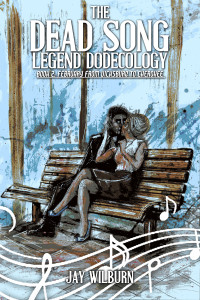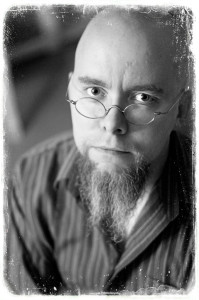 Jay Wilburn lives with his wife and two sons in Conway, South Carolina near the Atlantic coast of the southern United States. He has a Masters Degree in education and he taught public school for sixteen years before becoming a full time writer. He is the author of many short stories including work in Best Horror of the Year volume 5, Zombies More Recent Dead, Shadows Over Mainstreet, and Truth or Dare. He is the author of the Dead Song Legend Dodecology and the music of the five song soundtrack recorded as if by the characters within the world of the novel The Sound May Suffer. He also wrote the novels Loose Ends and Time Eaters. He is one of the four authors behind the Hellmouth trilogy. He cowrote The Enemy Held Near with Armand Rosamilia. Jay Wilburn is a regular columnist with Dark Moon Digest. Follow his many dark thoughts on Twitter, Instagram, and Periscope as @AmongTheZombies, his Facebook author page, and at JayWilburn.com
Or begin the series with Book 1.