by Rebecca Besser
Regardless of whether the world falls apart in a zombie apocalypse, an epidemic, or an economic collapse, everyone should be prepared for the worst. Why? Because it's better to have information and skills you don't need than need information and skills you don't have.
For example, I learned how to butcher small meat animals from an older cousin who raised and harvested her own animals for meat.
I don't plan on butchering animals on a regular basis, but I know how to do it in case I ever have to do it. I also know how to hunt for and clean deer.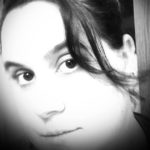 While these aren't skills I plan on using all the time, I believe their good to have. And there are many other skills you can acquire that could save your life should you ever be in an apocalyptic situation. Such as, knowing what plants are edible in the region where you live. Knowing how to tell which direction you're going by looking at the sun. Knowing how to start a fire with things that are found in nature. Knowing how to purify water for drinking, etc.
You should also know about the benefits of raising different animals for long range food sources. This is easier than some may think, but I'm still surprised how many people know so little about basic animals. We have chickens for eggs and meat and we also raise goats. I can milk a goat. Yeah, I'm that talented since my son decided he wanted to breed pygmy goats. I also had to learn how to help birth goats. And, believe me, most of this stuff isn't hard. It's mostly just getting in there, learning about it, and doing it.
Luckily there has been a huge surge in homesteading, organic farming, and self-sustainability. Chances are there's someone who lives in your community that has knowledge you may not. You can either make a point to learn from them, or hope they survive to help you should the zombie apocalypse hit.
You can go beyond basic information in regards to food and basic human needs, as well, by learning about things like motors, fuels, generators, and solar panels. My husband is a mechanic, so I tend to pick up random information about some things that might be handy.
Also, my son is involved in Boy Scouts, so I learn all kinds of other things in regards to nature, navigation, and making things. Their foil oven is pretty cool; it uses the sun to cook food. And we've made all kinds of food over an open fire.
While I'm well on the way to knowing what I need to know to survive in a hard life situation, there's so much more to learn. For those things, I have books.
Just having books about things you might need to know could help in an apocalyptic situation. It's about being smart and being prepared with reasonable tools to make sure you and your family will have a chance.
And since it's mostly just getting in there, learning about it, and doing it…
Get in there. Learn. And do, before it's too late and you need the information and skills you don't have.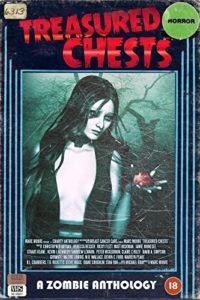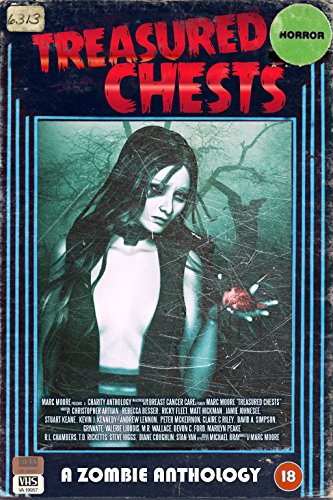 Check out Treasured Chests for a great story by Rebecca Besser and her great Zpoc Exception series.