by Jay Wilburn
Brent Abell is the author of Southern Devils and one of four authors of the Hellmouth trilogy. He also has penned a few short stories including one in the acclaimed Middletown Apocalypse anthology. He will be appearing in the second volume of that unique anthology along with a number of other Summer of Zombie authors we all know and love.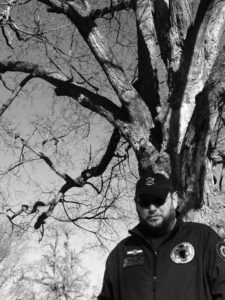 Abell is well and broadly read. He knows genre works along with nonfiction and historic material. He is deeply immersed in fandom as well. This deep well of material gives him a lot to draw on as he writes. Southern Devils is a great example of how he uses history and infuses genre in a unique way. He thinks deeply about a number of subjects and forms complex opinions about stories and the work that he encounters. I believe this depth of thought translates into a broader story for readers as well.
The themes of sacrifice and redemption come up pretty often in his work. Abell wants readers to feel and experience what the characters are going through and I believe he achieves that. He tends to put readers in a position to think for themselves. They are forced to draw their own conclusions and think about what they would be willing to give up even as the characters are making those choices.
Southern Devils was a long time in the making. Abell has joked that his stories were publisher killers. There was no curse on his work, but he happened to be in talks with various publishers as the pressures of the market got the better of them. Finally, this great work has an opportunity to reach the public in a broad way. Fans of zombies, action, hidden/ alternate history stories, and genre/ horror will all find something to love about this work.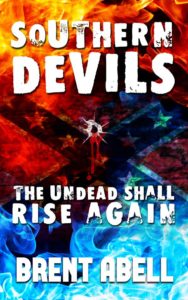 Abell is a careful writer. He does not race to get stories out and finished as fast as he can. He takes his time, choosing his words and the course of his stories organically. He tends to know the first line and the last line as he sits down to work on a project. Everything between, he works out from there. Abell says it is his second, third, and fourth passes on a story that take the longest for him. He tends to work and rework. It is tough on him and he is tough on himself, but I believe he produces a rock solid story as a result.
Abell took the time to talk with me about some of the cool things he has coming up. One is a dark comedy novella involving the Grim Reaper. The premise he described sounds good and I won't ruin that for readers. He's going to return to his fictional town of White Creek for another work, so that sounds good. He's also conducting research for another addition of the Southern Devils series. I'm definitely looking forward to that as all zombie fans should be.
I hope I have made the case for Brent Abell. Check out Southern Devils now and keep an eye out for many more great things coming from this author.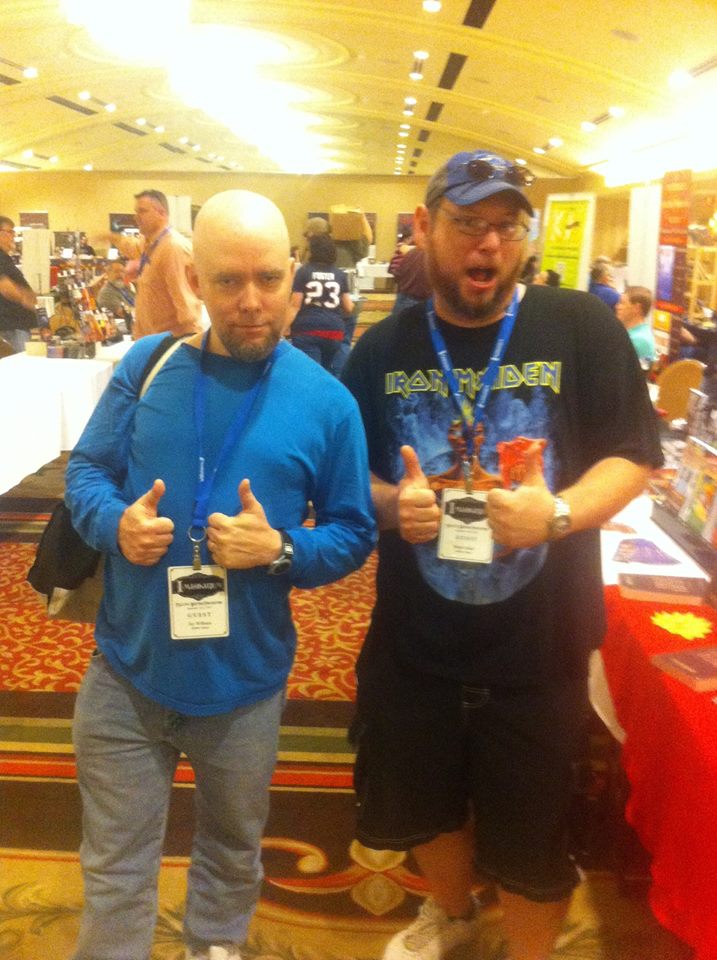 Check out Book 2 of the Dead Song Legend by Jay Wilburn.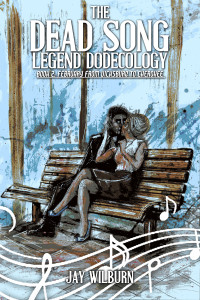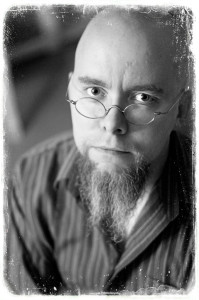 Jay Wilburn lives with his wife and two sons in Conway, South Carolina near the Atlantic coast of the southern United States. He has a Masters Degree in education and he taught public school for sixteen years before becoming a full time writer. He is the author of many short stories including work in Best Horror of the Year volume 5, Zombies More Recent Dead, Shadows Over Mainstreet, and Truth or Dare. He is the author of the Dead Song Legend Dodecology and the music of the five song soundtrack recorded as if by the characters within the world of the novel The Sound May Suffer. He also wrote the novels Loose Ends and Time Eaters. He is one of the four authors behind the Hellmouth trilogy. He cowrote The Enemy Held Near with Armand Rosamilia. Jay Wilburn is a regular columnist with Dark Moon Digest. Follow his many dark thoughts on Twitter, Instagram, and Periscope as @AmongTheZombies, his Facebook author page, and at JayWilburn.com
Or begin the series with Book 1.