by Jay Wilburn
My first introduction to C. A. Verstraete was through Girl Z: My Life as a Teenage Zombie. The novel is told from the perspective of a teenage girl that is struggling with some of those typical issues, but also with the fact that she is part human and part zombie.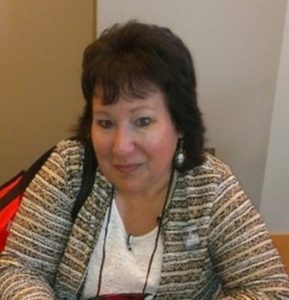 With Lizzie Borden, Zombie Hunter, Verstraete is dealing with a protagonist that is more mature. Lizzie is facing issues of life and death while dealing with monsters that people outside her world do not really understand. Hence, we have the historic confusion about Lizzie Borden's role and identity according to this alternate history/ hidden history horror zombie story. Lizzie Borden has to really rethink her life and her existence as she faces the gallows. The action in the novel gives plenty of zombie killing fun and gore for readers too.
Verstraete feels that a female protagonist may be the very thing that separates her story from many others in the genre. There is plenty of action, but also plenty of heart through Verstraete's voice. Lizzie Borden in this version of history is fighting for her life and her sister's life. Her sister stands by her throughout the trial and Lizzie feels the need to do whatever she can to keep her sister safe.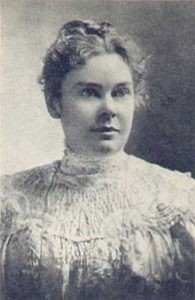 Verstraete enjoyed turning history on its ear for Lizzie Borden, Zombie Hunter. She found it challenging to write, but she loved doing it. She had to get creative to weave zombies into her story and the history she uncovered through her research of actual events surrounding the real Lizzie Borden.
After reading her work, C. A. Verstraete wants readers to enjoy what they experienced and to want more. She wants them to slip into a different take on the past and to feel satisfied with the visit.
I hope I have made the case for C. A. Verstraete. Check out Girl Z and then pick up Lizzie Borden, Zombie Hunter once it hits shelves too.

Check out Book 2 of the Dead Song Legend by Jay Wilburn.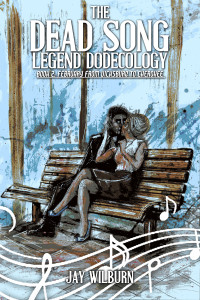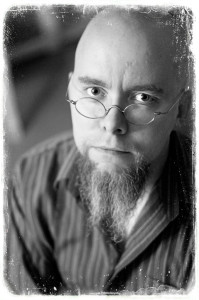 Jay Wilburn lives with his wife and two sons in Conway, South Carolina near the Atlantic coast of the southern United States. He has a Masters Degree in education and he taught public school for sixteen years before becoming a full time writer. He is the author of many short stories including work in Best Horror of the Year volume 5, Zombies More Recent Dead, Shadows Over Mainstreet, and Truth or Dare. He is the author of the Dead Song Legend Dodecology and the music of the five song soundtrack recorded as if by the characters within the world of the novel The Sound May Suffer. He also wrote the novels Loose Ends and Time Eaters. He is one of the four authors behind the Hellmouth trilogy. He cowrote The Enemy Held Near with Armand Rosamilia. Jay Wilburn is a regular columnist with Dark Moon Digest. Follow his many dark thoughts on Twitter, Instagram, and Periscope as @AmongTheZombies, his Facebook author page, and at JayWilburn.com
Or begin the series with Book 1.