by Jay Wilburn
Let's face it. With fame, comes a certain level of interest from fans. Zombie fans are a special group too. Sometimes special in a scary way, but mostly in a good way.
You may be wondering how to properly stalk your favorite zombie authors. There are a number of things which have been tried. Following them around in disguise has been done. Mailing them creepy things too. Sure, you can kidnap them, break their legs, and force them to rewrite one of their lesser quality works. That might be good for the genre in a lot of ways, but aren't you tired of being the same old boring stalker? I mean where do you even go from there?! Well, jail. The answer is jail, but moving on …
It's time to up your fan game and I, as host of the zombie tour to end all zombie tours, am here to help with a few solid options. Let's get started.
Patreon
Authors provide good, unique, exclusive material on their Patreon pages available to no one else and nowhere else. Many times this content and exclusive access is available for as little as a dollar a month. That is a cheap entry point for a really committed stalker.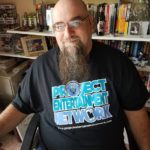 Original stories and more on Armand Rosamilia's Patreon page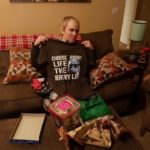 Host Jay Wilburn has a Patreon page with exclusive material and previews.
.
Newsletters
Good stalkers should always subscribe to newsletters. They contain giveaways, drawings, special announcements, news, pictures, and more. You have to be kept up to date, if you are serious about being a superfan.
Armand Rosamilia has a great monthly newsletter.
Jay Wilburn's Terrible Newsletter lives up to it's name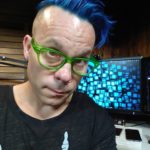 Jack Wallen's newsletter has great content.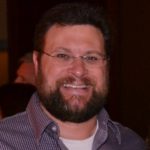 Sign up for Chuck Buda's newsletter.
.
Fan Clubs, Groups, Websites, and Author Pages
Come on, stalkers, do I have to spell this one out for you? How embarrassing would it be for you to whisper in your creepiest voice, "I'm your biggest fan," only for it to be discovered you're not even part of their fan clubs and groups?
Find Chuck Buda at his blog or on Facebook.
Armand Rosamilia's Fan Club and author page.
Check out Zombie Radio, his author page, and Jack Wallen's blog and website.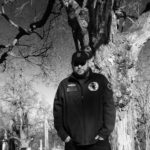 Check out Brent Abell's website or hit him up on Facebook.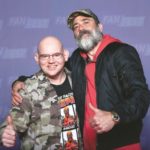 Derek Ailes's official website.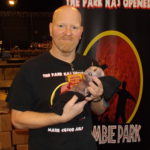 Mark Cusco Ailes's website.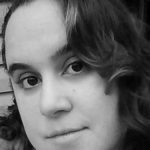 Rebecca Besser can be found on her blog, website, and on Facebook.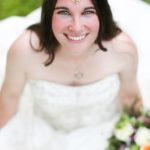 Check out Angela B Chrysler's site.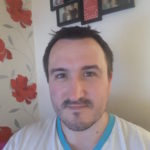 Find Ricky Fleet at his Facebook author page.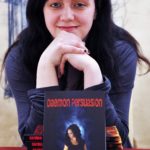 S. K. Gregory's site.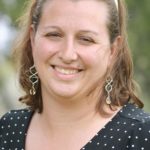 Find Alathia Paris Morgan on her site.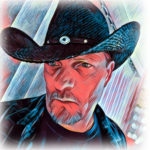 Check out Eric A Shelman's site.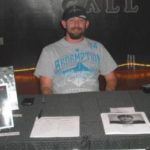 Join T. J. Weeks's group on Facebook.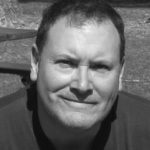 Check out Peter Welmerink's site.
.
Conventions
Go to see your favorite zombie authors at conventions. Stand at their tables. Breathe in their air. Buy a bunch of books so no one gets suspicious. Here's where a few of our featured authors will be in 2017.
VPOP! Comic Con in Valparaiso, IN is where you can find Mark Cusco Ailes signing on June 17.

Scares that Care Charity Weekend will be in Williamsburg, VA July 21 – 23, 2017. You can find Armand Rosamilia, Chuck Buda, TJ Weeks, Jack Wallen, Ricky Fleet, Brent Abell, Eric A Shelman, and Jay Wilburn there.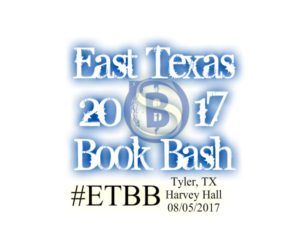 Alathia Paris Morgan will be signing books at East Texas Book Bash in Tyler, Texas on Aug 5, 2017.

Alathia Paris Morgan will be featured at the Dirty'N'Sexy Author Event in Atlanta, GA on Aug 12, 2017.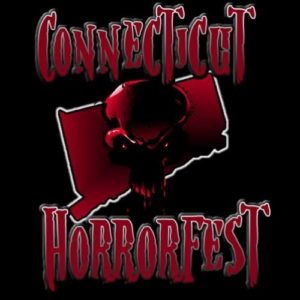 Find Chuck Buda at the CT Horrorfest in Danbury, CT Sept 16, 2017.
Alathia Paris Morgan will be signing at the Bluebonnet Book Bash in Copperas Cove, Texas on Sept 16, 2017.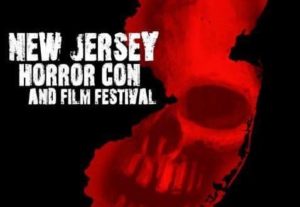 Chuck Buda will be at New Jersey Horror Con and Film Festival in Iselin, NJ Sept 23-24, 2017.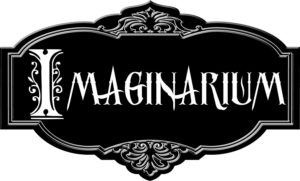 Imaginarium will be in Louisville, KY from Oct 6-8 with Jack Wallen and Brent Abell planning to attend.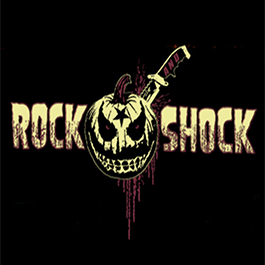 Chuck Buda is planning to attend Rock and Shock Festival in Worcester, MA Oct 13-15, 2017.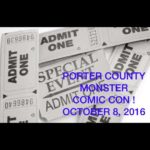 Porter County Monster Comic Con will be in Valparaiso, IN on October 14 and will feature Mark Cusco Ailes.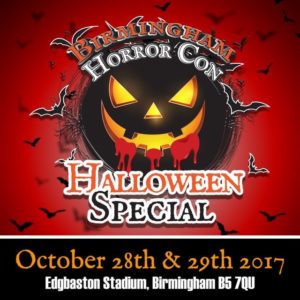 Birmingham Horror Con will be in Birmingham, ENGLAND October 28-29 and you can see Ricky Fleet there.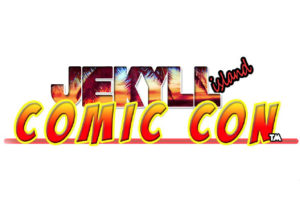 Jekyll Islamd Comic Con will be December 9 – 10 in Jekyll Island, GA. See Armand Rosamilia, Chuck Buda, and Jay Wilburn there in Horror Alley.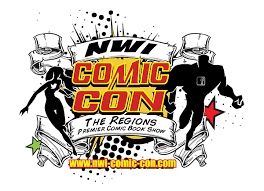 NWI Comic Con will be in February 2018 in Schereville, IN and Mark Cusco Ailes plans to be there.
Podcasts
Staring longingly over pictures of your favorite author over that altar in the darkest corner of your bedroom is fine, but what if you could hear that sweet voice too? Some of these zombie authors are a part of podcasts. Many others have been interviewed on podcasts. Check out a few to obsess over here.

.

Armand Rosamilia is on Arm Cast and shares The Mando Method with Chuck Buda.
.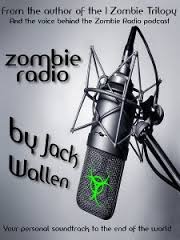 Jack Wallen brings you Zombie Radio.
.

Jay Wilburn hosts the Matters of Faith Podcast.
.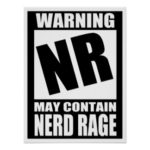 Angela B Chrysler is on Nerd Rage.
Buy Their Books
There's no better way to get all up into an author's head than to read what they've written.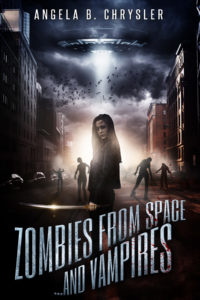 Pick Up Zombies From Space … And Vampires by Angela B Chrysler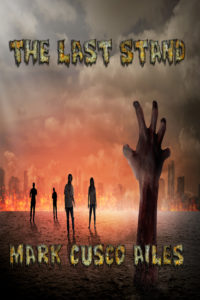 Read The Last Stand by Mark Cusco Ailes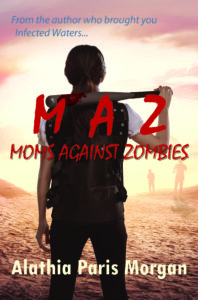 Read MAZ: Moms Against Zombies by Alathia Paris Morgan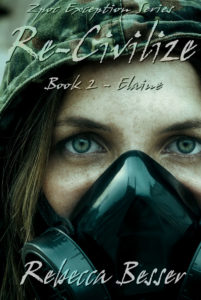 Pick up book 1 and book 2 of the Zpoc Exception series by Rebecca Besser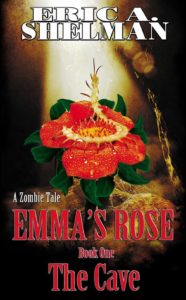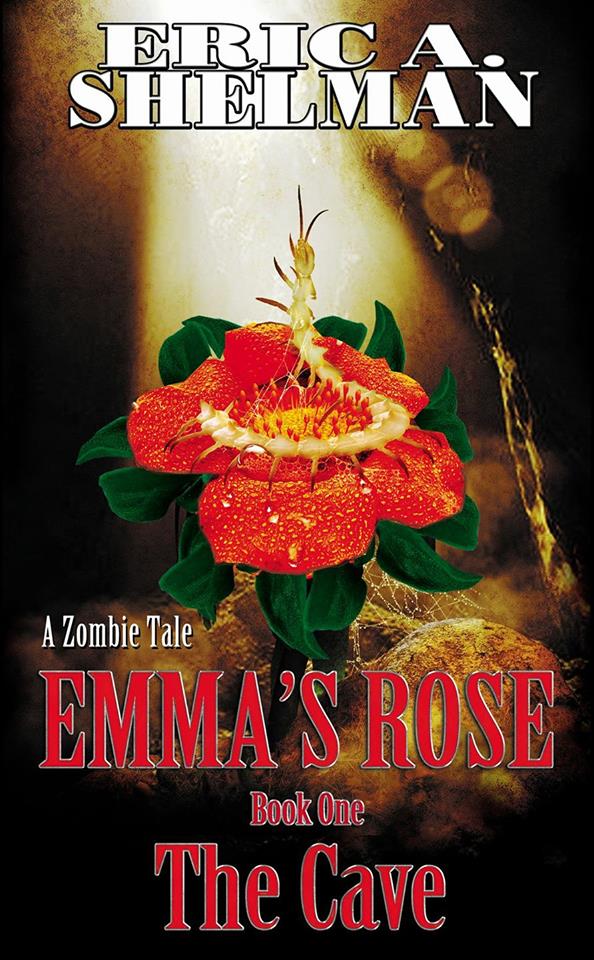 Emma's Rose: The Cave is the latest by Eric A Shelman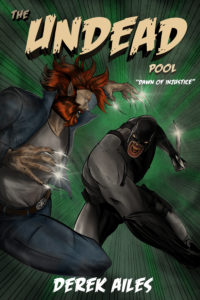 Get the first and second Undead Pool books by Derek Ailes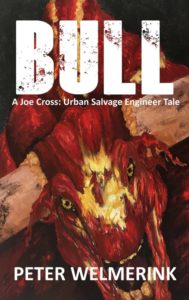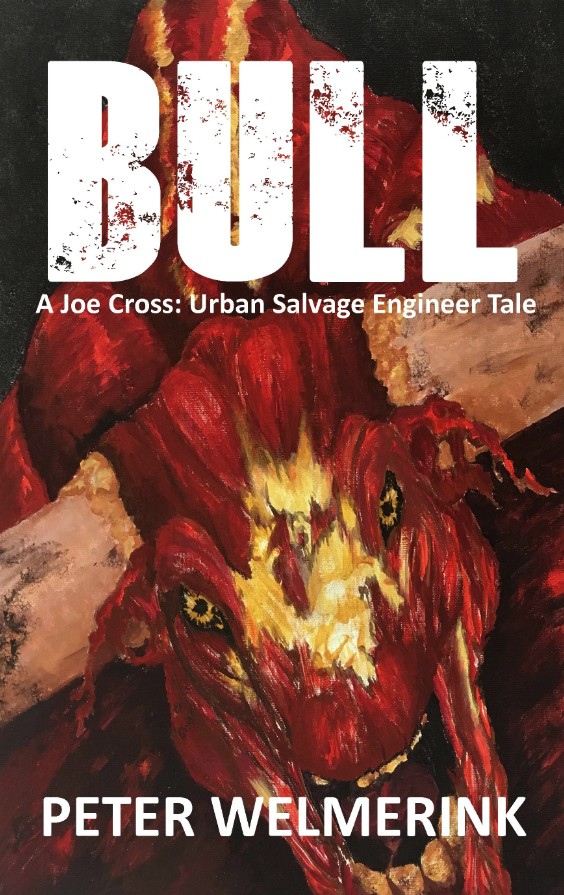 Read Bull by Peter Welmerink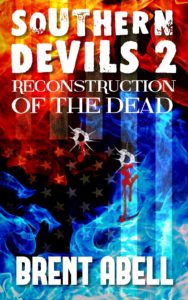 Read the first and second Southern Devils books by Brent Abell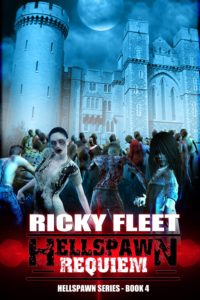 Read Requiem by Ricky Fleet for begin with the first Hellspawn book.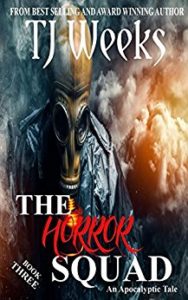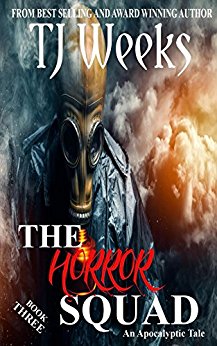 Check out Horror Squad 3 and the whole series by T. J. Weeks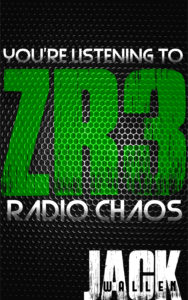 Check out ZR3 from Jack Wallen or start at the beginning.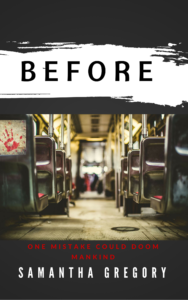 Check out After and Before by S. K. Gregory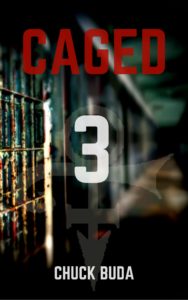 Check out Caged 1 through Caged 3 by Chuck Buda.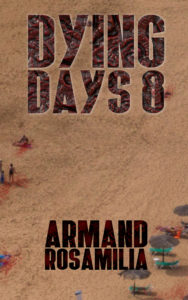 Begin the Dying Days series by Armand Rosamilia and read through book 8 now.
I hope this helpful list has assisted you in the pursuit of your unhealthy zombie author obsessions.