by Jay Wilburn
We have reached the end of another tour, but our favorite undead monster keeps finding strength in numbers and keeps shambling on and on and on and …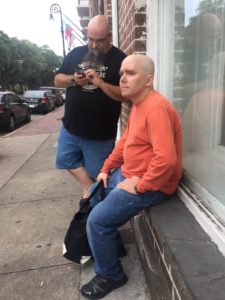 I want to thank Armand Rosamilia for trusting me to take the reins of the tours he worked so hard over so many years to establish. It would have been a shame to let this go or to allow it to morph into something less than the potential he had worked so hard for so long to establish. It has really become a bit on an institution. The Summer and Winter of Zombie tours are a love letter to the fans and a salute to the writers. It is a way to lift up the genre and a few of the many works that deserve attention.
The excessive amount of reading I have had to do in preparation for these tours has been quite rewarding in a lot of ways. I have expanded the amount of knowledge and insight I have in the genre. I get to know new, promising authors. It also renews my faith in the genre. For a number of years, zombie fans just sort of put up with whatever they could find out there to read or watch. This process has shown me that there is an abundance of good work out there. I have to turn down a lot of excellent books and writers each time in order to feature just a few. Fans are also showing that they are willing to keep digging and searching to find the best work available. It tells me that if writers take the time to create their best, then readers in this genre are willing to keep looking until they find them. I hope this tour continues to serve both readers and writers with that search.
There are great things ahead. I'm already looking at works and authors for the Summer tour in 2017. If the creek doesn't rise and the powers that be smile upon us, we'll all be back again for another great tour with books for you to browse for your summer undead reading list.
If you are an author of zombie works and will have a new release out in the genre between now and June 1st, I'm willing to read it and consider it. More details and a link to the featured author application for the tour will be at the end of this post, if you are interested.
If you missed any posts from the tour or had any favorites you wish to revisit, they are all hyperlinked in the official tour schedule.
Thanks again for reading. Nothing is more important for writers than readers. Take a moment to check out the featured works one more time. Pick something else to read from the list. It can be a long winter without good books to read …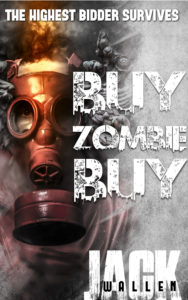 Buy Zombie Buy by Jack Wallen
or begin with the first book in the series, I Zombie I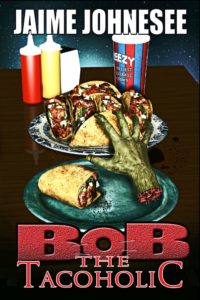 Bob the Tacoholic by Jaime Johnesee
or any of the Bob tales.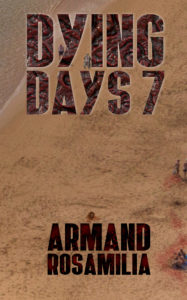 Dying Days 7, the latest from Armand Rosamilia
or begin the series with the first Dying Days novel now with extra material.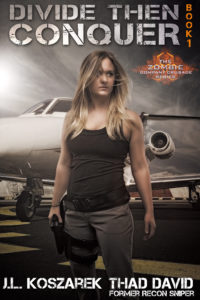 Divide Then Conquer by JL Koszarek and Thad David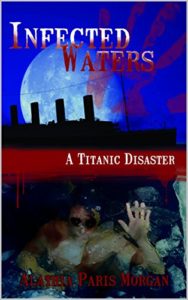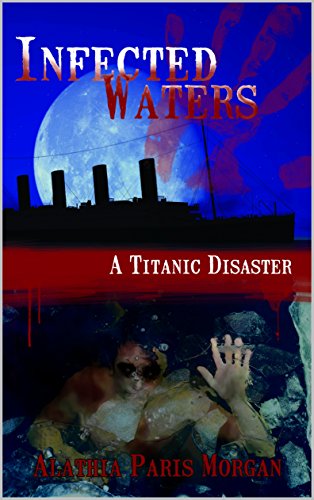 Infected Waters: A Titanic Disaster by Alathia Morgan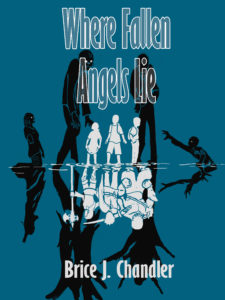 Where Fallen Angels Lie by Brice Chandler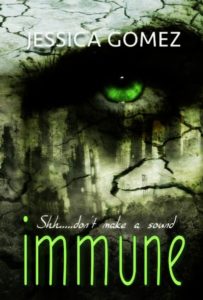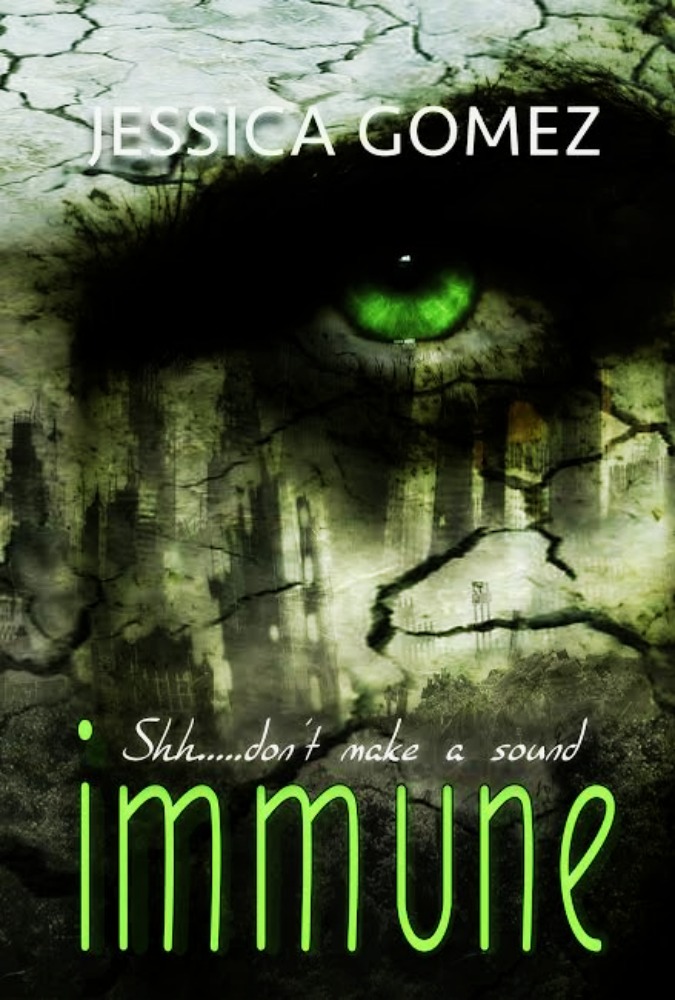 Immune by Jessica Gomez
or start with the first book in the series, Infected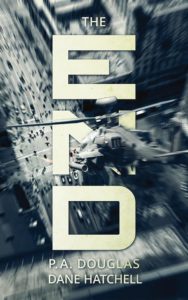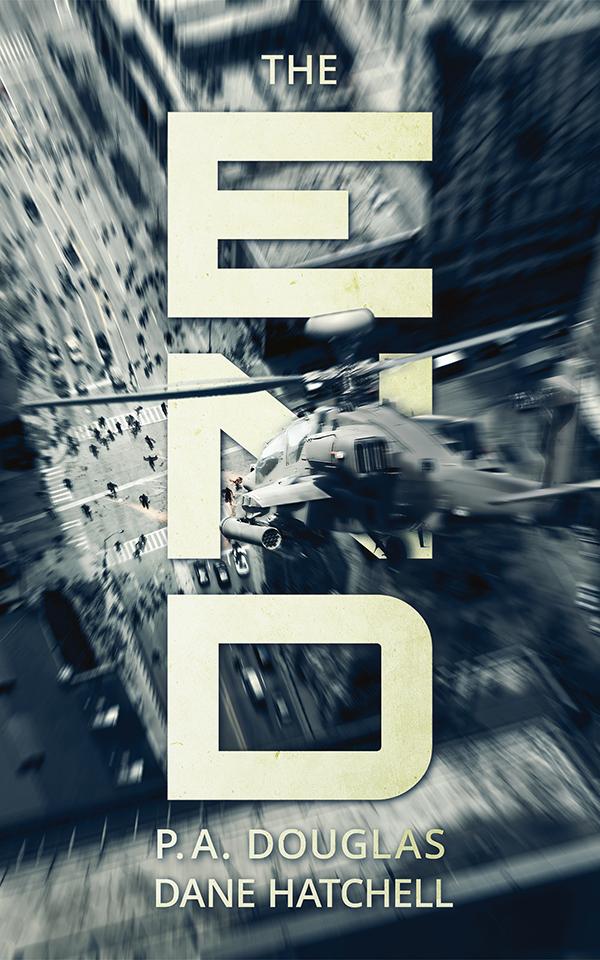 The End by Dane Hatchell and PA Douglas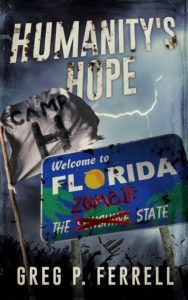 Humanity's Hope by Greg Ferrell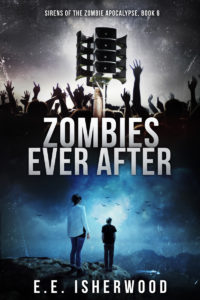 Zombies Ever After by EE Isherwood
or begin the series with Since the Sirens.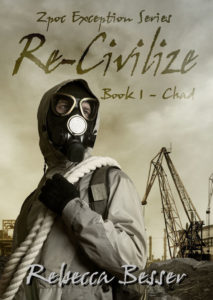 Re-Civilize Book 1: Chad starting a new series with Rebecca Besser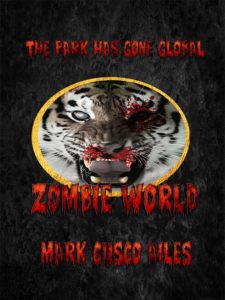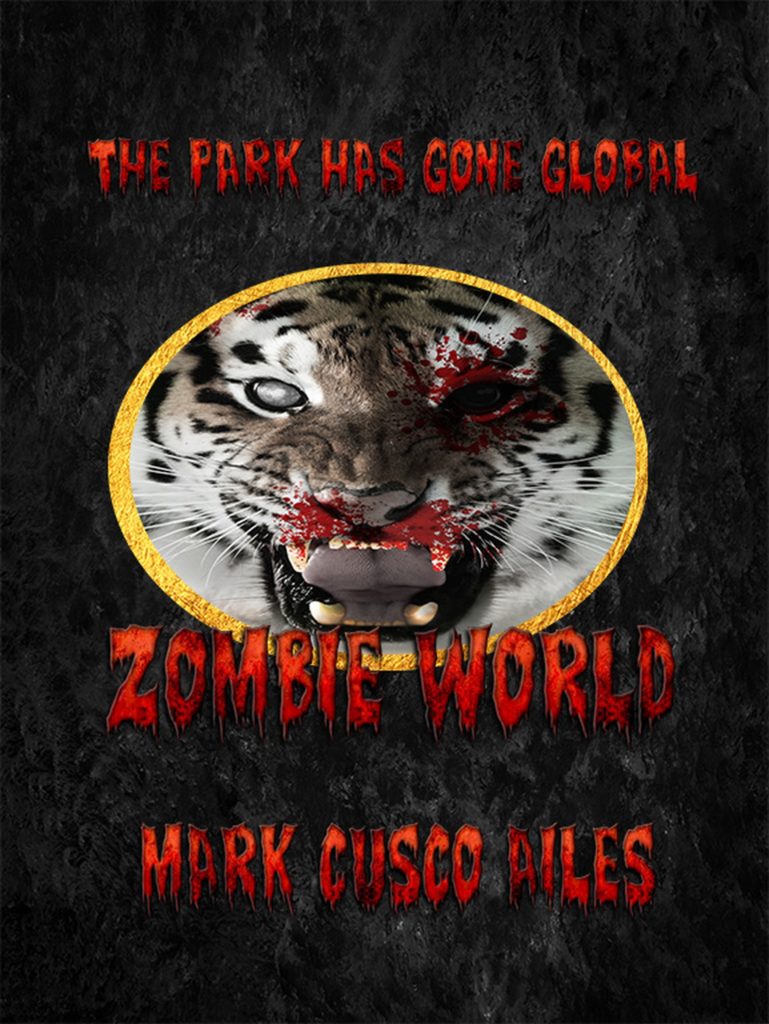 Zombie World by Mark Ailes
or begin the series with Zombie Park.

If you finish ALL those books in your zombie reading, you can always check out the books of the Dead Song Legend by your humble host, Jay Wilburn.
If you are an author of zombie fiction and are interested in being on the tour, your humble and sexy host, Jay Wilburn, is interested in reading your work for consideration. Whether you have been writing zombies for years or this is your first published work, we're interested. Whether you have been on the tour before or are brand new, we'll read it. If you write Romero zombies, fast zombies, slow zombies, talking zombies, voo doo zombies, mutants, or some type of zombie never seen in literature before, we are interested. If your zombie book is horror, sci fi, romance, young adult, non fiction, or some weird cross genre, we'll consider it. Whether I have known you for years or never met you before, if you have a recent or forth coming zombie book you want considered as a featured work on the next tour, go to this link and fill out the form. There are more details on what is expected of featured authors and the time frame. We look forward to hearing from you.


Thanks, everyone, for playing along. Come see us for Summer of Zombie 2017 and beyond. Keep reading!