by. Jay Wilburn
There will be a quiz when we return to school …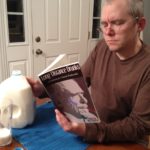 Summer reading?! Who do teachers think they are? Summer was our territory. It was supposed to be the anarchy of youth. If we were readers, then we already had ambitions to choose books for ourselves and they seldom had any resemblance to what was assigned to us in school. I have yet to find anyone who became a lifelong reader from the books assigned in school or for the summer reading lists.
If you are a zombie fan though, hopefully this tour has done a better job than your English teacher at creating a list of books you'll want to read. Either way, this is for a grade and it will go in your permanent record, if you end the summer unprepared. Time to think about your future and the coming zombie apocalypse.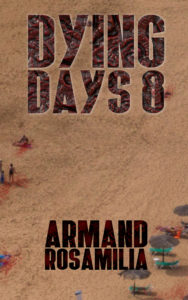 Begin the Dying Days series by Armand Rosamilia and read through book 8 now.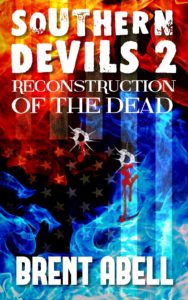 Read the first and second Southern Devils books by Brent Abell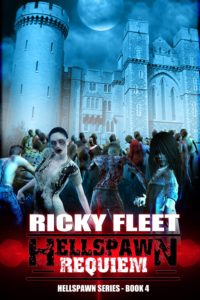 Read Requiem by Ricky Fleet for begin with the first Hellspawn book.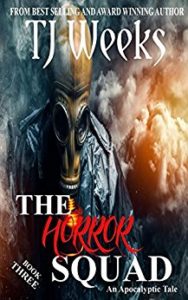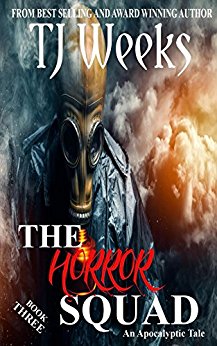 Check out Horror Squad 3 and the whole series by T. J. Weeks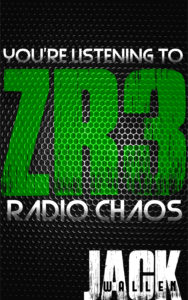 Check out ZR3 from Jack Wallen or start at the beginning.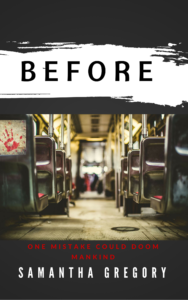 Check out After and Before by S. K. Gregory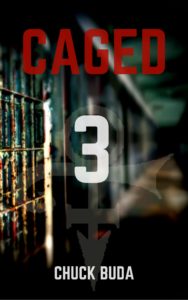 Check out Caged 1 through Caged 3 by Chuck Buda.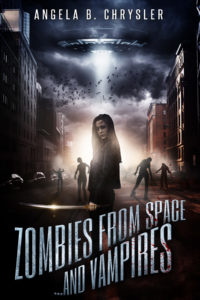 Pick Up Zombies From Space … And Vampires by Angela B Chrysler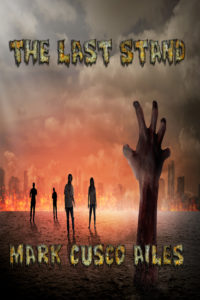 Read The Last Stand by Mark Cusco Ailes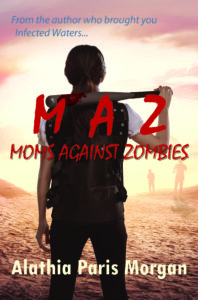 Read MAZ: Moms Against Zombies by Alathia Paris Morgan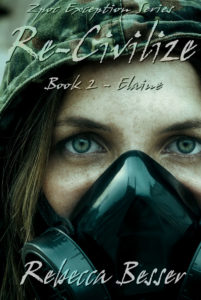 Pick up book 1 and book 2 of the Zpoc Exception series by Rebecca Besser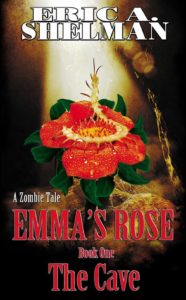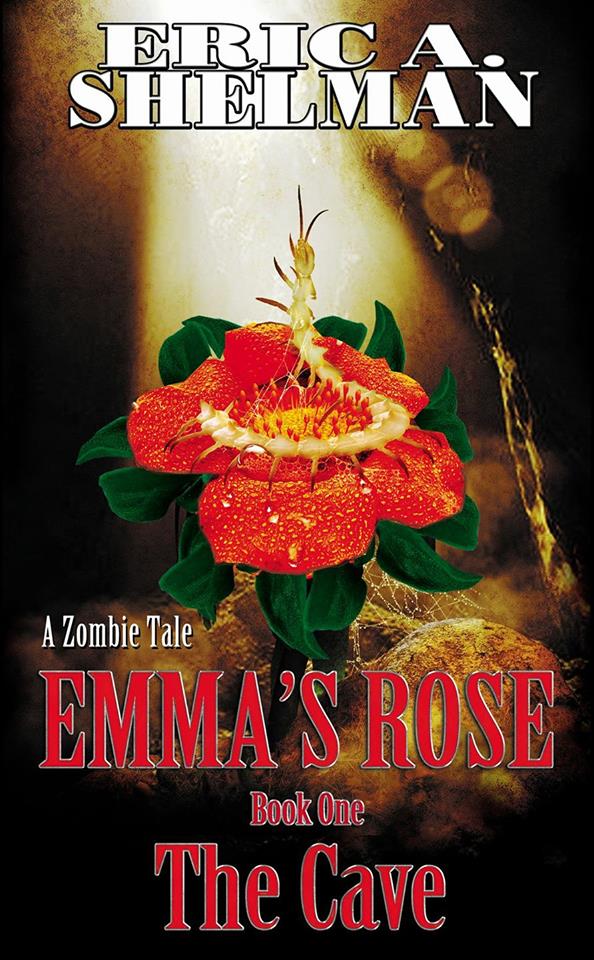 Emma's Rose: The Cave is the latest by Eric A Shelman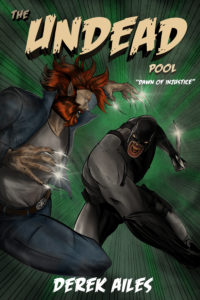 Get the first and second Undead Pool books by Derek Ailes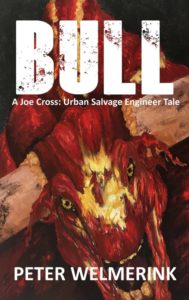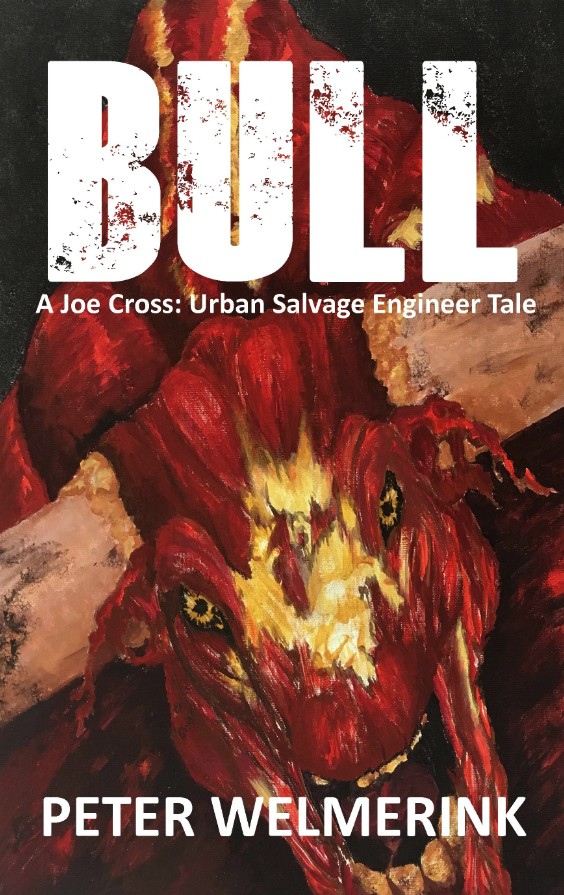 Read Bull by Peter Welmerink
If you finish ALL of that, you can get bonus points by reading Jay Wilburn books too. Oh, don't laugh at bonus points. You know how you are. You'll spend the whole semester chasing skirts and smoking the pot and THEN you'll be looking for extra credit. But by then, it will be too late. Your personal apocalypse will already be a part of your permanent record. Kids these days …