Summer of Zombie 2016 Comes to a Close: Thanks for the Wild, Undead Ride. Jay Gives One More Farewell Post Before He is Loaded on a Boat, Set Ablaze, and Sent Out to Sea with Crying Vikings Watching from the Shore (Vikings Can Cry Too … Don't Be Like That …)
by Jay Wilburn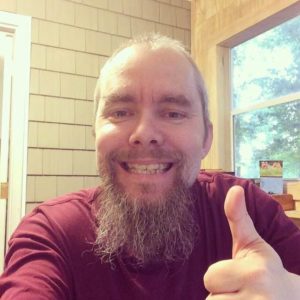 It was a grand journey leading out on Summer of Zombie 2016. The authors were great. All of you have been great. Authors that weren't on the slate this year pitched their full support behind the tour and the genre. Some were busy and took a pass on being official members this summer, some had to sit out because we included a small group of authors to let me get my feet under me with my first year as admin, and some have releases coming out later beyond this month. I appreciate your support and I encourage readers to check out as wide a range of books within the genre as you can including authors on this year's tour and beyond. There is a wide, wild range of talented authors throughout zombie fiction doing amazing and creative things with this popular, undead beastie.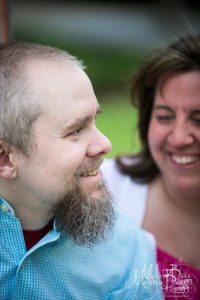 I appreciate all the shares and participation. We tried to include fun things, interesting discussions, and creative content to make the most of your time. Are you not entertained?! Thank you for coming along with us over the last month. We especially thank you for investing your time and treasure behind the authors. The act of buying a book is still an amazing exchange. Writers toil and explore with thought and word. We go through the business of creating the art into product and we unleash it upon the world in this ever shifting literary market. It is a piece of us. It is a legacy in the making that we are fighting to create with the bit of life we have left to us. You taking the time and putting money to make that story yours to experience is a beautiful thing. It is participation in the art. It is declaring value to the art as a reader. For writers, readers are the most vital component in this magical exchange. Never doubt that you are a part of that magic and we thank you for it.
The zombie should not be able to achieve what these authors do with it. It shouldn't be possible. The creature is dead. It is stripped of the things that make us human. It is an empty shell defined by its decay and potential for destruction. How have they created stories with depth and heart? How did these authors produce novels and series with adventure and vast worlds to explore? Somehow they found something new to say with the zombies and they produced stories worth reading and experiencing. What an amazing accomplishment. Check out their work, if you have not already. I want to thank them all for all they have done this month to interact with readers and fans. I also want to thank them for taking part in a community of promoting each other. Rising tides lift all ships.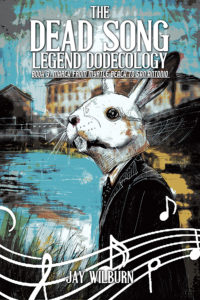 Armand Rosamilia started the Summer of Zombie a long time ago. He created something special for writers, readers, and the genre. I appreciate him including me in continuing this great tour on for another year. I also want to say an individual thank you to Jack Wallen for lending a number of skills I did not have to the process and for backing me up on so much of the prep and the day to day that made this happen.
Let's hear it one more time for all of this summer's authors and their great work. Take a look at what they have written one more time before we say goodbye to June and pick something off the lists to buy and read: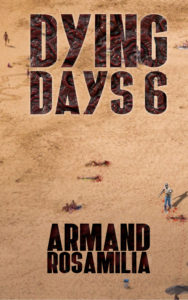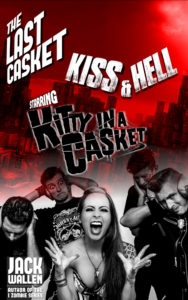 or begin with the first book in the Last Casket series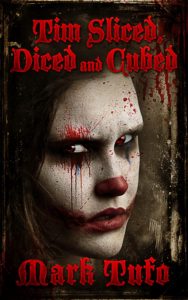 Check out Tim Sliced, Diced and Cubed
or begin with the first book in that trilogy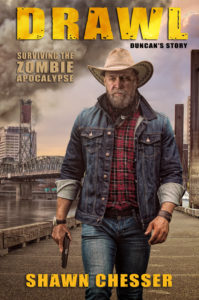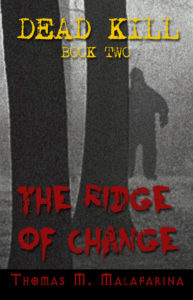 Check out book 2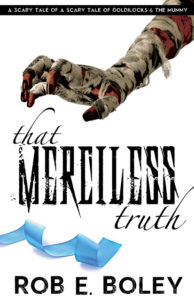 Check Goldilocks and the Mummy
or begin with book 1 of Scary Tales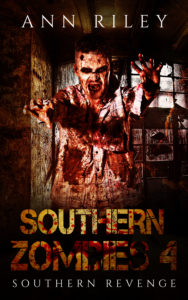 Check out book 4 of Southern Zombies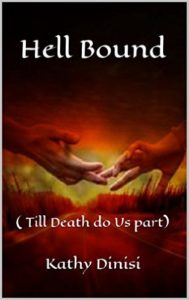 Check out Hellbound (Till Death Do Us Part)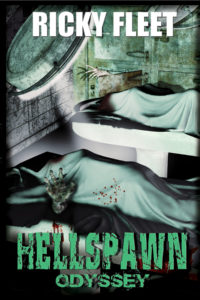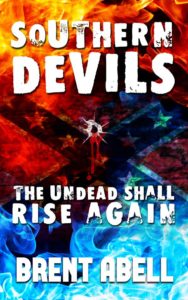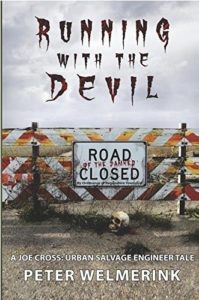 Check out Joe Cross: Running with the Devil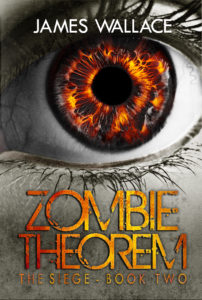 Check out Zombie Theorem book 2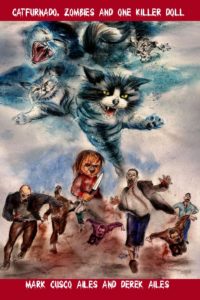 Check out Catfurnado, Zombies, and One Killer Doll
by the Ailes Brothers of Horror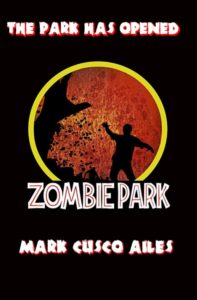 and the other books from the series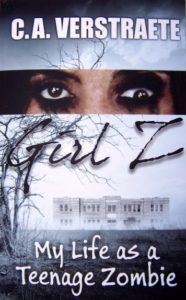 Look for Lizzie Borden Zombie Hunter when it comes out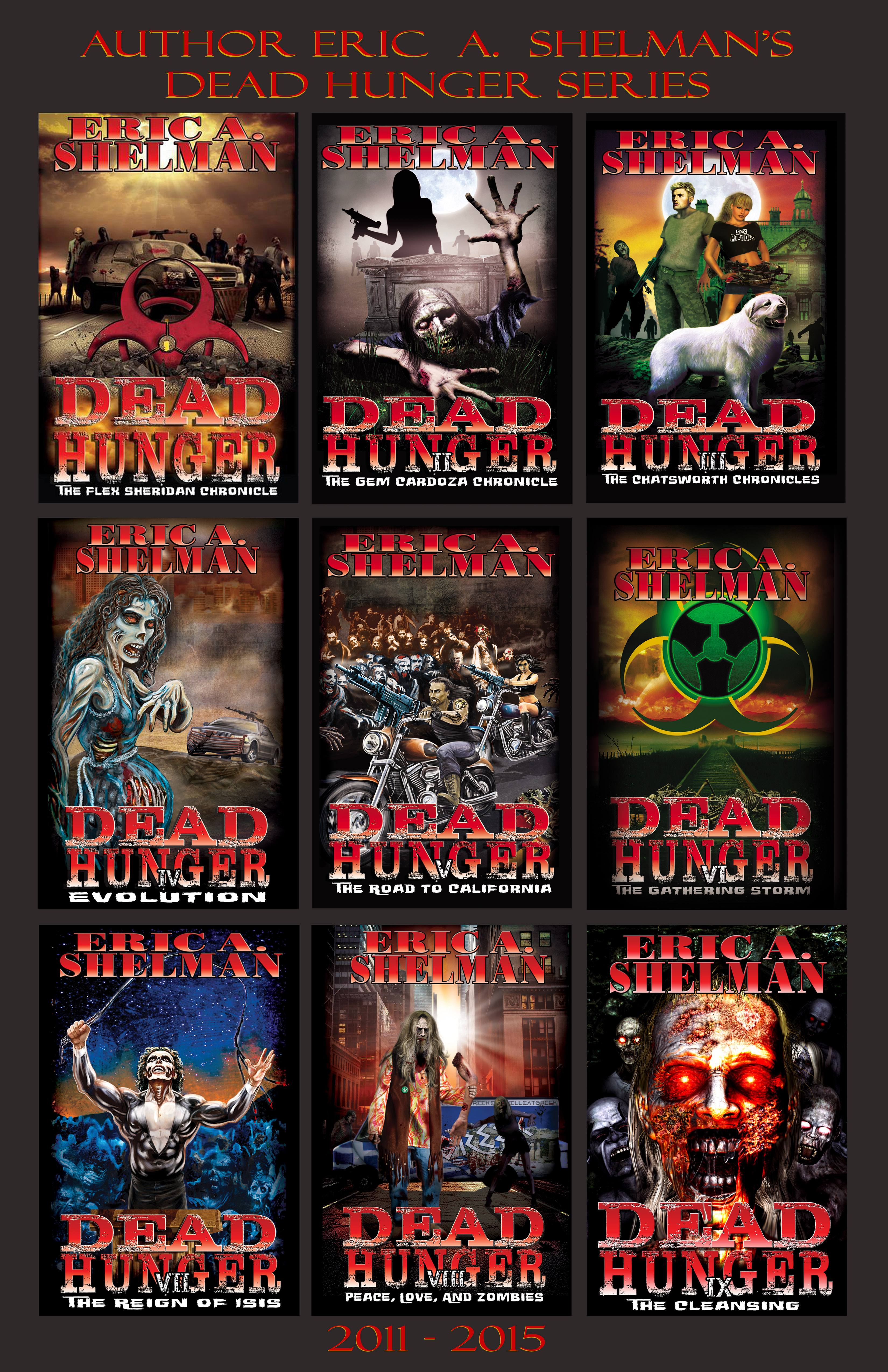 Check out the Dead Hunger series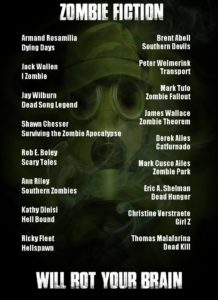 Check out Book 2 of the Dead Song Legend by Jay Wilburn.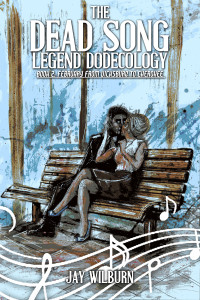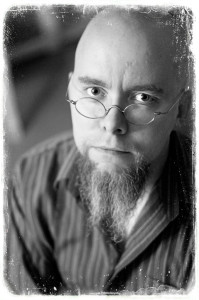 Jay Wilburn lives with his wife and two sons in Conway, South Carolina near the Atlantic coast of the southern United States. He has a Masters Degree in education and he taught public school for sixteen years before becoming a full time writer. He is the author of many short stories including work in Best Horror of the Year volume 5, Zombies More Recent Dead, Shadows Over Mainstreet, and Truth or Dare. He is the author of the Dead Song Legend Dodecology and the music of the five song soundtrack recorded as if by the characters within the world of the novel The Sound May Suffer. He also wrote the novels Loose Ends and Time Eaters. He is one of the four authors behind the Hellmouth trilogy. He cowrote The Enemy Held Near with Armand Rosamilia. Jay Wilburn is a regular columnist with Dark Moon Digest. Follow his many dark thoughts on Twitter, Instagram, and Periscope as @AmongTheZombies, his Facebook author page, and at JayWilburn.com
Or begin the series with Book 1.