Check out a pre publication review.
The Bangor Daily News ran a fun, five-question feature recently with their most famous resident, Stephen King. I liked the questions and thought I'd adapt them and let my fictional Lizzie from my book, Lizzie Borden, Zombie Hunter, answer them…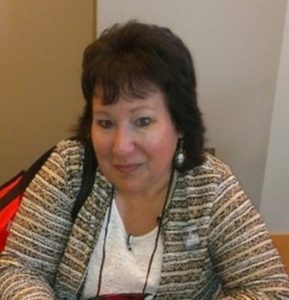 What are you doing now?
Reading. I found a rather unusual book of poetry recently published called The shadow of death: poems, songs, and sonnets written by Eric Stenbock. Given recent turns of events, it fit my mood rather well.
What keeps you awake at night?
Not what you think.
Are you a glass half empty or half full person?
I would say half full. I've learned there are things you can't control in your life, so it's best to look forward.
What is it about Fall River that keeps you here?
I was born here and prefer to die here. No matter what others think of me, this is my home and always will be.
If you could have a five-minute conversation with anyone living or dead, who would it be?
I would ask my father one question: Why?
Links:
Website: http://cverstraete.com
Blog: http://girlzombieauthors.blogspot.com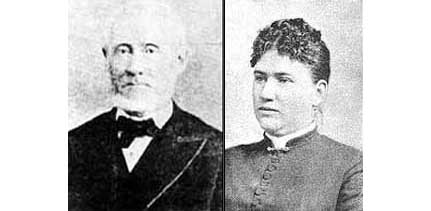 About Lizzie Borden, Zombie Hunter by C.A. Verstraete:
Every city has its secrets…
Everyone thinks Lizzie Borden murdered her father and stepmother one hot August morning in 1892 for the oldest of reasons—greed, social status, frustration… But what if she did it because she had to?
Discovering Mr. and Mrs. Borden have become zombies thrusts Lizzie into a horrific world where the walking dead are part of a shocking conspiracy to infect not only Fall River, Massachusetts, but also the world beyond. Now Lizzie enters the fight, vowing to do everything she can to protect her sister, Emma, and her hometown, from this horrid scourge.
But who really killed the Bordens—and why? Lizzie and Emma try to unravel the mystery, even as Lizzie faces the gallows for murder and another fear: what role did her father have in these horrors?
Nowhere in nineteenth-century Fall River is safe from these nightmarish ghouls or the evil forces controlling them.
Yet, for Lizzie, uncovering her city's—and family's—secrets may come at a terrible price…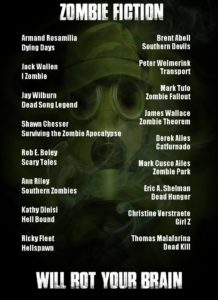 Check out Book 2 of the Dead Song Legend by Jay Wilburn.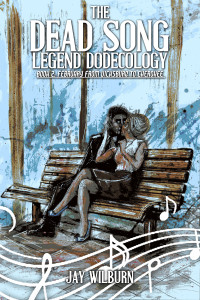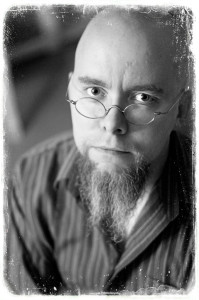 Jay Wilburn lives with his wife and two sons in Conway, South Carolina near the Atlantic coast of the southern United States. He has a Masters Degree in education and he taught public school for sixteen years before becoming a full time writer. He is the author of many short stories including work in Best Horror of the Year volume 5, Zombies More Recent Dead, Shadows Over Mainstreet, and Truth or Dare. He is the author of the Dead Song Legend Dodecology and the music of the five song soundtrack recorded as if by the characters within the world of the novel The Sound May Suffer. He also wrote the novels Loose Ends and Time Eaters. He is one of the four authors behind the Hellmouth trilogy. He cowrote The Enemy Held Near with Armand Rosamilia. Jay Wilburn is a regular columnist with Dark Moon Digest. Follow his many dark thoughts on Twitter, Instagram, and Periscope as @AmongTheZombies, his Facebook author page, and at JayWilburn.com
Or begin the series with Book 1.