"A gut-wrenching, hard hitting series that will leave you breathless." John O'Brien – Author of the New World series
"Shawn Chesser is a master of the zombie genre." Mark Tufo – Author of the Zombie Fallout series
"Through a combination of tight, well-structured plots and fully realized characters, Chesser has emerged as one of the top indie writers in the business." Joe McKinney – Two-time Bram Stoker Award winner and best-selling author of the Dead World series
Drawl: Surviving the Zombie Apocalypse (Duncan's Story)
Edited by Monique Happy Editorial Services
76,000 words
Drawl, Book 10 in the best-selling Surviving the Zombie Apocalypse series, is Duncan's story of survival. Due to possible spoilers, it is meant to be read in numerical order with the other Surviving the Zombie Apocalypse novels—beginning with the one that started it all: Trudge: Surviving the Zombie Apocalypse.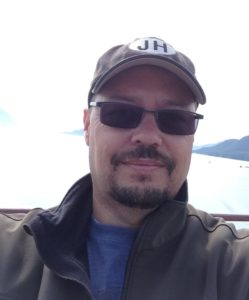 Outbreak – Day 1
Like a fragile house of cards in a hurricane, Presidents, Premiers, entire governments and their ruling bodies disappeared instantly. Some had ensconced themselves in deep underground bunkers or remained holed up in fortified strongholds, but history would tell that most had been swallowed up by the dead – never to be heard from again.
On that last normal Saturday in July, while an unknown virus indiscriminately wreaks destruction and death to all four points of the compass—a chain of events at a rally in a downtown square gets Duncan Winters to thinking that Portland, Oregon may not be immune to the quickly spreading carnage.
But seeing is not believing until that initial veil of normalcy bias—a person's natural tendency to underestimate both the possibility of a disaster and its possible effects—is lifted and long-dormant survival instincts forged and honed in Vietnam begin to awaken within him.
In a race against time—and facing an ever-expanding quarantine zone—Duncan Winters has decisions to make, and he must make them fast. If there is anything he has learned over nearly six decades on the third rock from the sun, it's that you're either quick or you're dead.
Come along and see the first days of the Zombie Apocalypse unfold through beloved STZA character Duncan Winters' eyes.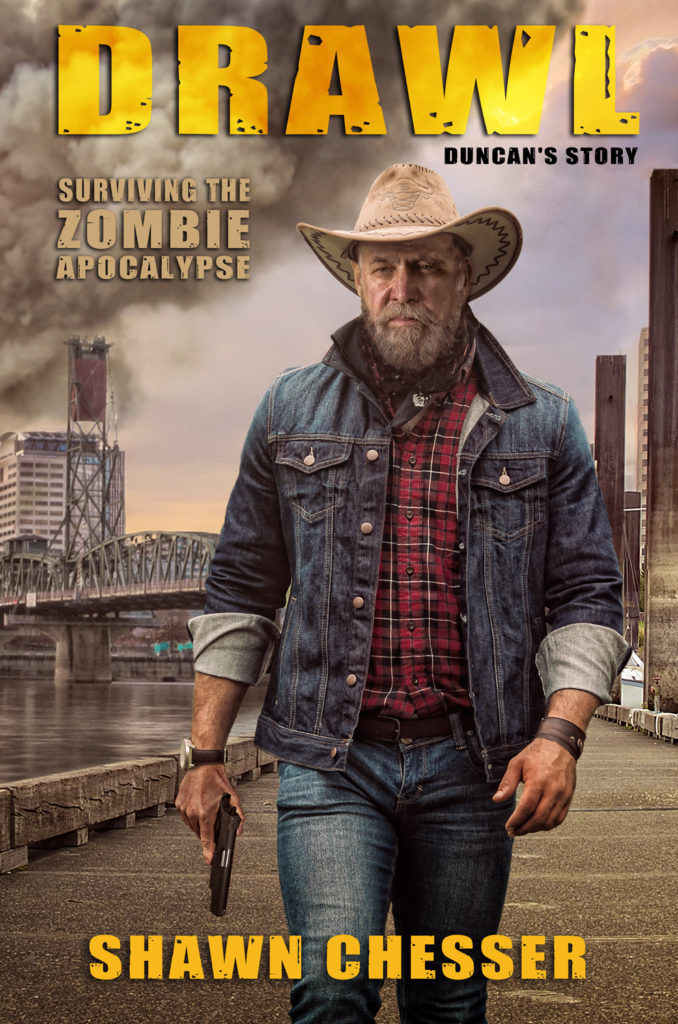 Check out Book 2 of the Dead Song Legend by Jay Wilburn.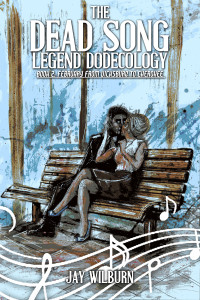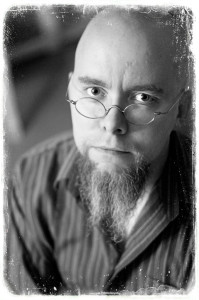 Jay Wilburn lives with his wife and two sons in Conway, South Carolina near the Atlantic coast of the southern United States. He has a Masters Degree in education and he taught public school for sixteen years before becoming a full time writer. He is the author of many short stories including work in Best Horror of the Year volume 5, Zombies More Recent Dead, Shadows Over Mainstreet, and Truth or Dare. He is the author of the Dead Song Legend Dodecology and the music of the five song soundtrack recorded as if by the characters within the world of the novel The Sound May Suffer. He also wrote the novels Loose Ends and Time Eaters. He is one of the four authors behind the Hellmouth trilogy. He cowrote The Enemy Held Near with Armand Rosamilia. Jay Wilburn is a regular columnist with Dark Moon Digest. Follow his many dark thoughts on Twitter, Instagram, and Periscope as @AmongTheZombies, his Facebook author page, and at JayWilburn.com
Or begin the series with Book 1.