by Jay Wilburn
As of the the end of this tour, Armand Rosamilia will have been doing the zombie tours for over six years now as a host or a featured author. He began with the Summer of Zombie tours and the Winter of Zombie tours have been running almost as long. Some years he had as many as 40 or more authors on. Even with regular repeats, we are still talking about hundreds of authors that have been on at least one of the summer or winter tours thanks to what he started to help authors and readers of the genre.
A lot of great authors and great work in the genre have been promoted through these tours and hopefully we'll be able to keep up those traditions and high standards for many years to come. That's the thing about zombies and zombies stories: They just keep rising up and they keep on coming.
With such a long a varied list of past participants, we wanted to check back in with some of our alumni to see what they are doing now as 2017 is moving ever onward. They are still out there somewhere. Still writing. Writing what?! Some were busy with other projects, some were between releases, others were promoting books from other genre, and we missed them on the tour this year.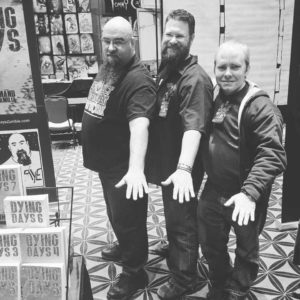 With that in mind, let's take some time to check in on a few of our SOZ and WOZ alumni …
Jessica Gomez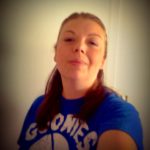 Hey Zombie Fans! I'm so excited that another round of Zombie is among us! I'm about 20K through book 3 in the Flash series, titled Evolved. I plan on having it done in time for Winter of Zombie. I've added all my books to KU, so they're FREE! Make sure you're caught up and ready for book 3! I cant wait to share it with you! Until then, you can find me checking out the other authors in the Summer event!
Check out this teaser from Immune from Winter of Zombie 2016.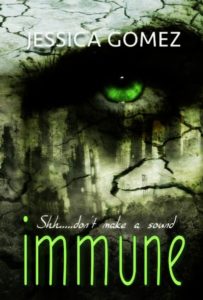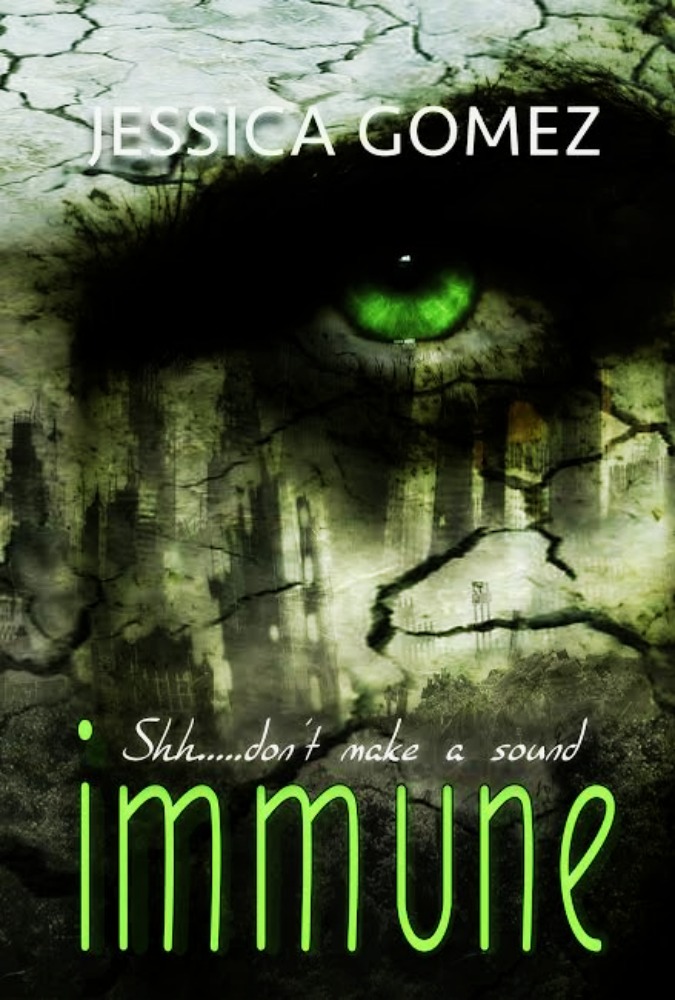 .
E E Isherwood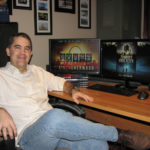 Thank you for the invite to the alumni section (Winter of Zombie class of 2016). Recently I've bundled the first three books in my Sirens of the Zombie Apocalypse series into an 800-page edition I call Zombie's 1st Bite. I've also penned a standalone story in the same universe set in Moscow about the wife of a Russian oligarch and her harsh realization that money can't buy safety. That one is called World of Zombies (currently only found in a boxed set called Dark Humanity). Finally, I've been working on a new post-apocalyptic series set decades after the zombie apocalypse to imagine what life would be like for those who went into bunkers to outlast the infection. That series is called Eternal Apocalypse and the first book is called Sky Dancers.
Check out this teaser from E E Isherwood's previous appearance on the tour.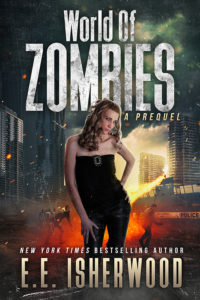 .
Shawn Chesser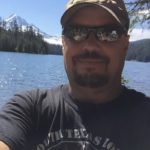 Hey all! Hope you're all doing well. I've just published ABYSS, book 12 in my Surviving the Zombie Apocalypse series. I'm also writing a serial story called PEACEMAKER (think Deathwish set in 2017) for nationally distributed SKILLSET magazine. I sure miss the hell out of you crazy cats. However, I don't really miss sending out the daily salvo of social media blasts for an entire month. Mayhaps Mr. Wilburn will have me back in the near future.
Check out this teaser from Shawn Chesser last summer.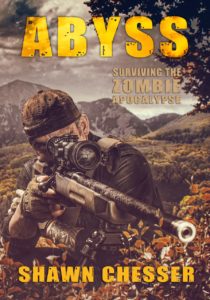 .
Claire Riley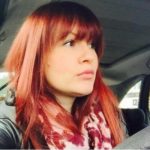 I released
Odium V The Dead Saga
at the end of April, and I'm currently working on the second book in
my dystopian horror series
–
Out of the Dark #2
. Then it's straight on to
Odium Origins
book 4 & 5, and hopefully
Odium VI The Dead Saga
by the end of the year. My zompoc series is now an 8 book series – all available in eBook, paperback, audiobook and free in Kindle Unlimited! I hope everyone enjoyed the tour!
Check out this post from Summer of Zombie 2015 where Riley defines Odium and discusses the differences between the definitions of zombies and humans.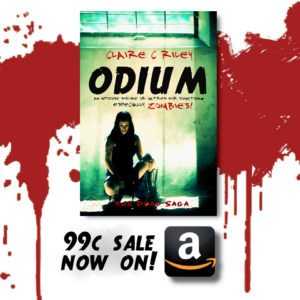 .
###
Very cool. Thank you for updating us.
If you are an author of zombie fiction and are interested in being on the tour, your host with the most kidneys, Jay Wilburn, is interested in reading your work for consideration. Whether you have been writing zombies for years or this is your first published work, we're interested. Whether you have been on the tour before or are brand new, we'll read it. If you write Romero zombies, fast zombies, slow zombies, talking zombies, voo doo zombies, mutants, or some type of zombie never seen in literature before, we are interested. If your zombie book is horror, sci fi, romance, young adult, non fiction, or some weird cross genre, we'll consider it. Whether I have known you for years or never met you before, if you have a recent or forthcoming zombie book you want considered as a featured work on the next tour, go to this link and fill out the form. There are more details on what is expected of featured authors and the time frame. We look forward to hearing from you.