We have lots of great things in store this year for Summer of Zombie 2017. #SummerZombie
June 1st
Welcome to the tour!
"A Great Year to Return from the Dead"
"The Rest of the Mission"
The first two chapters of the round robin story written by the featured authors.
June 2nd
Tour post
"The New Kids on the Scene"
June 3rd
Tour Post
"Life on Both Sides of a Story"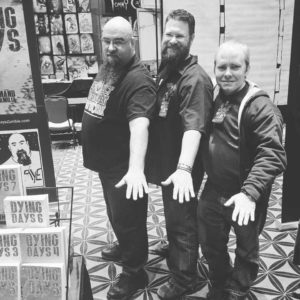 June 4th
Tour Post
"Heroes of Their Own Stories"
"The Rest of the Mission"
The next chapter of the ongoing round robin story
June 5th
Tour Post
"Stupid Choices"
June 6th
Tour Post
"The Page Space in a Series"
Spotlight On Angela B Chrysler
June 7th
Tour Post
"Use the Stage"
Spotlight On Alathia Paris Morgan
June 8th
Alathia Paris Morgan Post
"Zombies: Flesh and Guts and Ewwww"
Chuck Buda Teaser from Caged 3
June 9th
Rebecca Besser Post
"Be All You Can Be As A Zombie"
S. K. Gregory teaser from Before
June 10th
Derek Ailes Post
"The Era of Zombie Parodies Is Here"
T. J. Weeks teaser from The Horror Squad Book 3
Round Robin story Chapter 4
"The Rest of the Mission"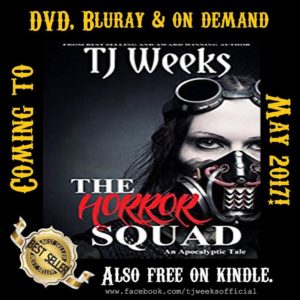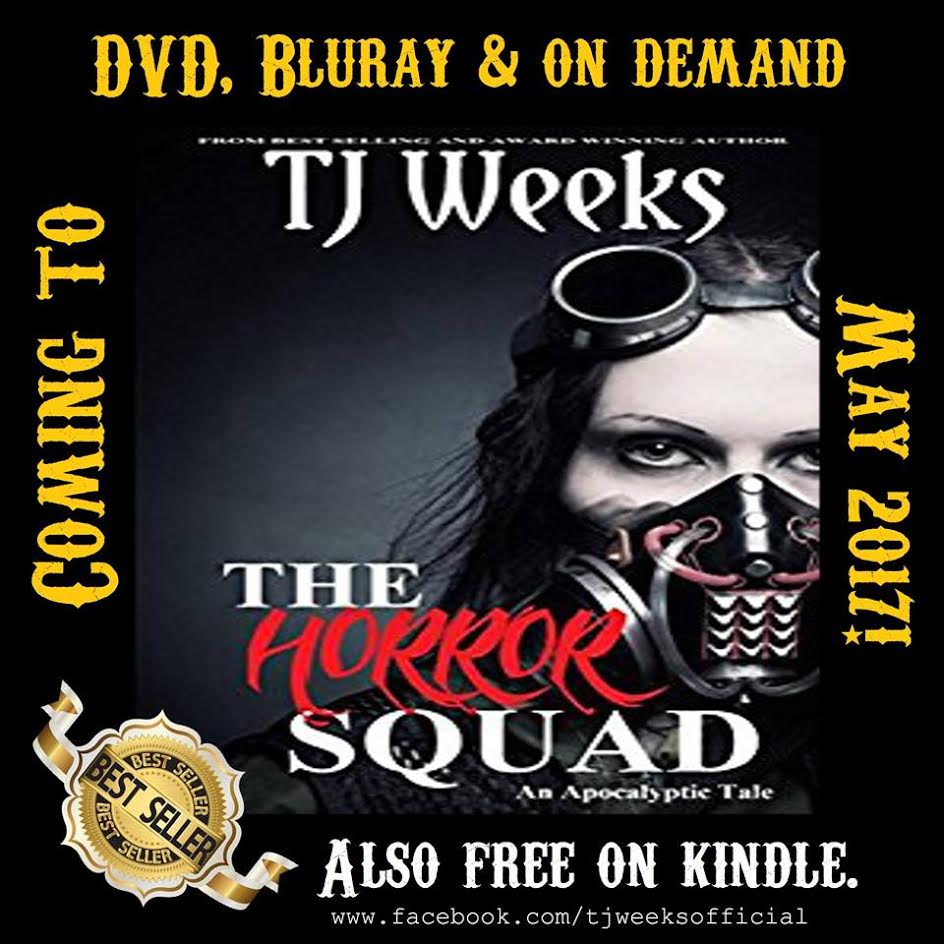 June 11th
Jack Wallen teaser from ZR3: Zombie Radio 3
Tour Post
"A Practical Guide on How to Properly Stalk Your Favorite Zombie Authors"
Bonus story from host Jay Wilburn
"Lost and Drawn" through If Music Be The Food Project.
June 12th
Eric A Shelman Post
"Dipping Your Toes into Zombies AGAIN!"
Brent Abell teaser from Souther Devils 2: Reconstruction of the Dead
June 13th
S. K. Gregory Post
"A Brief Survival Guide"
Peter Welmerink teaser from A Joe Cross book: Bull
Bonus Story from Jack Wallen
"The Road Home" from the If Music Be The Food Project
June 14th
Armand Rosamilia teaser from Dying Days 8
Tour Post
"A Summer Reading List for the True Zombie Fan"
There will be a quiz when we return to school …
Round Robin story – Chapter 5
"The Rest of the Mission"
June 15th
Mark Cusco Ailes Post
"Dawn of the Dead 1978: When There is No More Room in HELL …"
Ricky Fleet Teaser from Hellspawn Requiem
June 16th
Brent Abell Post
"The Undead in Our Past"
Tour Post
"Fun Facts about the Featured Authors of the Summer of Zombie Tour"
(Warning: Not all facts have been verified by a reliable source
… or any source really.)
June 17th
Jack Wallen Post
"Entertaining the Apocalypse"
Derek Ailes teaser from The Undead Pool: Dawn of Injustice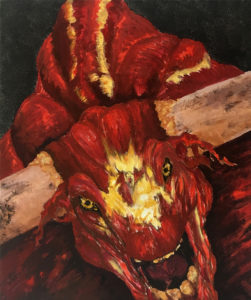 June 18th
Alathia Paris Morgan teaser from MAZ: Moms Against Zombies
Tour Post
"Video Evidence: The Best Stuff We Could on the Featured Authors Online"
June 19th
Chuck Buda Post
"A Bonus Story from the Zombie Lockup Universe"
part 1 AND part 2 !!!
Eric A Shelman teaser from Emma's Rose Book 1: The Cave
June 20th
Angela B Chrysler Post
"A review of Pride and Prejudice and Zombies …spoilers"
Rebecca Besser Teaser from Re-Civilize Book 2 – Elaine
Host Jay Wilburn Bonus Teaser from Dead Song Book 4: April
"The Rest of the Mission" chapter 6
June 21st
Ricky Fleet Post
"Bad Ass Killing Machine/ Bad Ass Washing Machine"
Mark Ailes teaser from The Last Stand
June 22nd
Armand Rosamilia Post
"Zombie Fiction … We Ain't Dead Yet"
Tour Post
"Podcasting the Day Away"
Some of our favorite podcast interviews featuring our SOZ featured authors
June 23rd
T. J. Weeks Post
"A Few Brief Thoughts on the Zombie Genre"
Tour Post
"Find Out Each Featured Author's Spirit Animal"
We assembled a team of witch doctors, gurus, hippies, and libertarians.
Together they determined each featured author's animal match
and they argued about free market capitalism.
June 24th
Peter Welmerink Post
"It's Not All About Zombies Really"
Angela B Chrysler Teaser from Zombies from Space … and Vampires
Host Jay Wilburn Early Draft Bonus Teaser from Dead Song Book 5: May

June 25th
The Case for Alathia Paris Morgan
The Case for Angela B Chrysler
June 26th
June 27th
June 28th
"The Rest of the Mission" Chapter 7
Look for the exciting conclusion on the 30th! 
June 29th
Brent Abell Early Preview Teaser from Dying Days: Death Sentence
June 30th
The Farewell Post: Shambling Off into the Sunset
Alumni Post: Where Are They Now?
"The Rest of the Mission"
The final chapter of the round robin story
Bonus posts …
Bonus teaser from Grave Danger by S. K. Gregory
Bonus teaser from Dirty Deeds by Armand Rosamilia
Bonus teaser from Frankenstein Theory by Jack Wallen
Bonus teaser from Curse of the Ancients Son of Earp book 1 by Chuck Buda